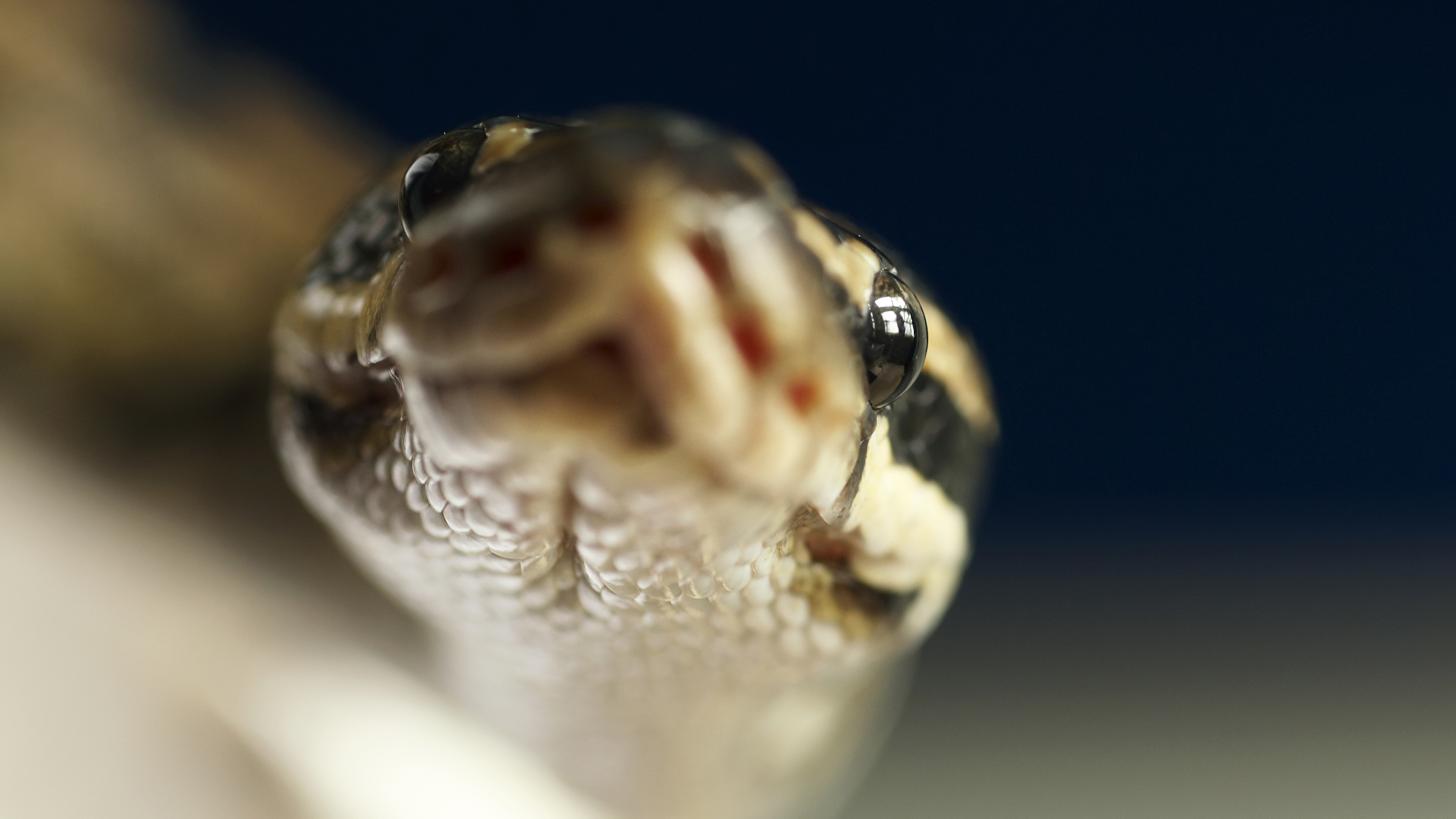 The last thing you'd expect your pet snake to do is to slither into your ear gauge and make itself at home.
But that's exactly what happened to Facebook user Ashley Glawe who posted photos of her pet python Bart stuck through her gauged earlobe – and they are certainly not for the faint-hearted.
Glawe was rushed to the hospital and, thankfully, Bart was removed unharmed after doctors made a small incision to her ear and used vaseline to pull Bart out.
Despite being shocked, Glawe is still full of love for her daredevil pet, using the hashtags #GottaLoveHim #iLOVEhim to show her affection.
Lesson learned: Keep gauged earlobes away from adventurous snakes.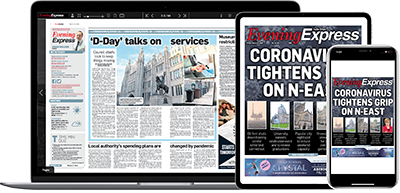 Help support quality local journalism … become a digital subscriber to the Evening Express
For as little as £5.99 a month you can access all of our content, including Premium articles.
Subscribe