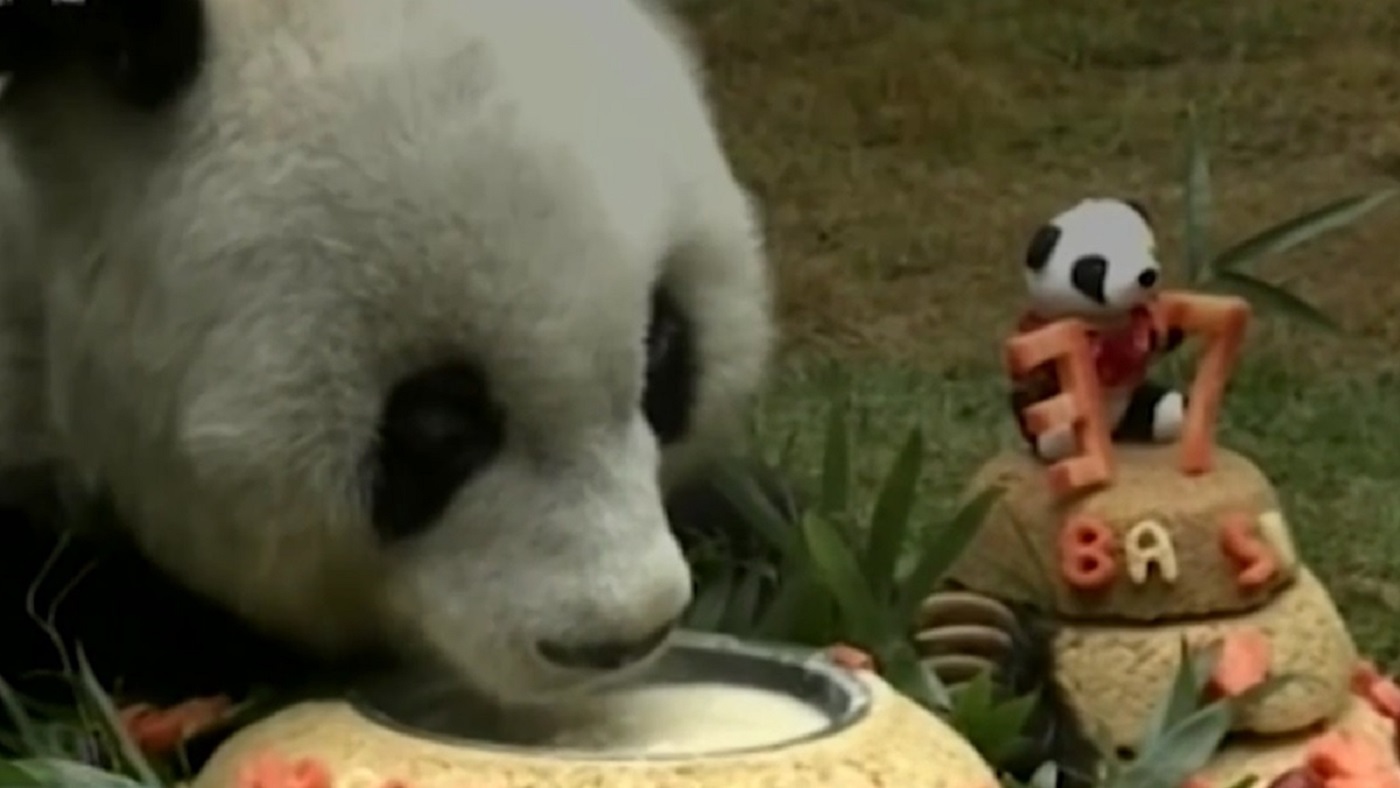 Basi the giant panda, who was rescued from a frozen river as a young cub, has just turned 37 at a zoo in China.
The bear – now the oldest known panda in captivity – was given a birthday cake made up of her favourite treats: bamboo, flour, wheat and corn, and she wore a tiara to the delight of tourists.
Basi was trained to lift weights, ride bikes and shoot hoops by trainers, and was the inspiration behind PanPan, the mascot of the 1990 Asian Games.
Pandas in captivity live an average of 30 years. Although she's surpassed this, Basi is getting on a bit and suffers from a cataract and high blood pressure.
Things are looking up for pandas in general though, as they've just been downgraded from endangered to vulnerable.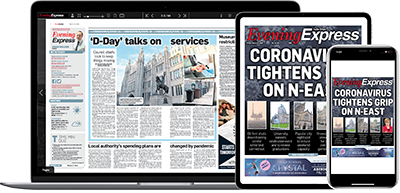 Help support quality local journalism … become a digital subscriber to the Evening Express
For as little as £5.99 a month you can access all of our content, including Premium articles.
Subscribe