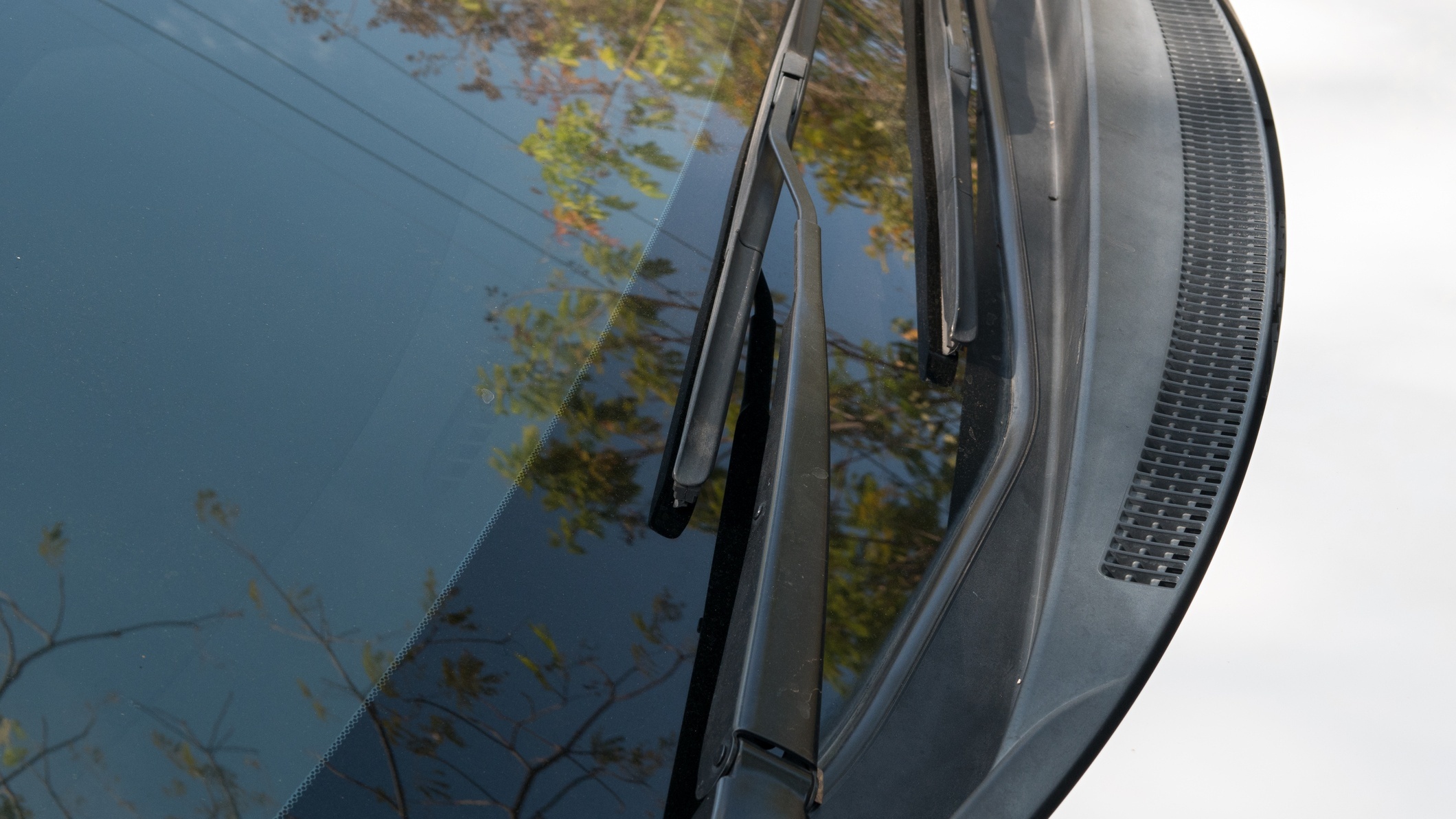 A young woman has issued a safety warning after finding a shirt mysteriously wrapped around her front screen wiper blades.
Ashley Hardacre had just finished her closing shift at Genesee Valley Mall in Flint, Michigan, when she noticed the blue flannel shirt tucked around her wipers.
After slipping into her car and locking the doors behind her, the 19-year-old spotted two cars parked near her, one of which had the engine running, instilling a sense of unease in her.
"At first I thought maybe someone had just thrown it on my car for some odd reason. I used my windshield wipers to try to get them off but the shirt was completely wrapped around my wiper blade," Ashley wrote in a Facebook post.
The teenager recalled her parents' previous warnings about similar situations happening in the area, in which people had found objects suspiciously placed under their windscreen wipers, as an attempt to lure them out of their cars.
"Luckily I knew better than to remove the shirt with cars around me so I drove over to a place where I was safe and quickly rolled down my window and got the shirt off. I don't know why the shirt was on my car but it had to have been intentional the way it was put on there," Ashley wrote.
She told CBS News she shared her experience on Facebook to advise others to be wary as many people believe it won't happen to them but you can never be too safe.
Local police were also notified and are investigating the incident with the help of the mall security and surveillance footage.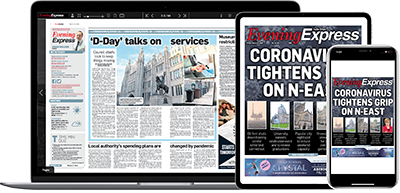 Help support quality local journalism … become a digital subscriber to the Evening Express
For as little as £5.99 a month you can access all of our content, including Premium articles.
Subscribe