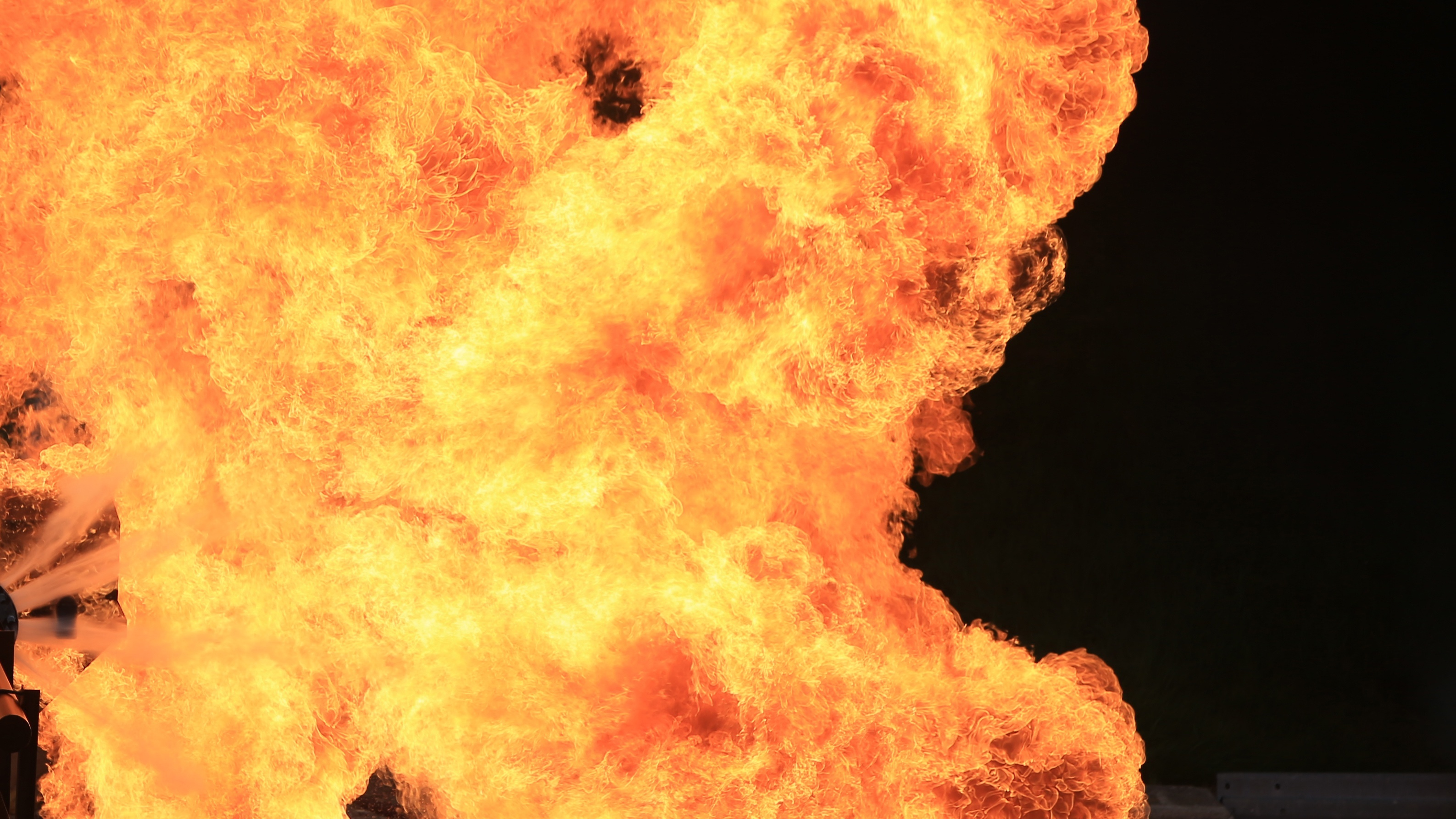 These are the breath-shortening few seconds when a police officer pulls a woman from her burning car and saves her life.
Kim Novak was driving home from shopping in Washington state when her car hit frozen slush, broke down, then caught fire.
The car's power lock system left her trapped inside the silver motor.
Officer Tim Schwering spots the trouble and hammers at the window with his baton as flames rage on the bonnet.
He then pulls Kim through a hole in the smashed safety glass to safety.
The pair were treated for smoke inhalation in hospital and later discharged.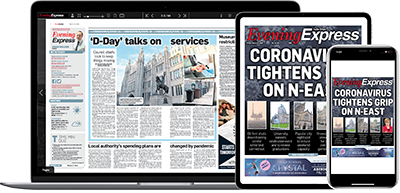 Help support quality local journalism … become a digital subscriber to the Evening Express
For as little as £5.99 a month you can access all of our content, including Premium articles.
Subscribe