The owners of a shop in the US have the most adorable customer – a squirrel who visits for a mini ice cream cone every day.
Putter turns up at Fantasy Isle Ice Cream & Mini Golf, North Carolina twice a day where she's fed her treat, much to the joy of onlookers we're sure.
A video posted on Fantasy Isle's Facebook page shows the exact moment Putter scurries up to receive one of her cones, grabs it and then runs off to a little corner to happily munch away.
Wow, it's amazing how long you can spend just watching a squirrel nibble at an ice cream cone, isn't it?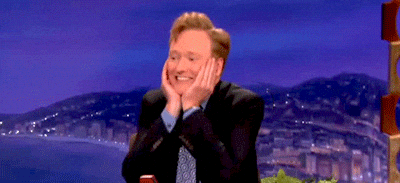 Fantasy have also shared several photos of the squirrel's visits – check out the tiny plastic bag of cones they have hanging up especially for Putter because she's that much of a VIP.
Meanwhile, an adorable poster the staff have put up in the shop with a picture of Putter reads: "Hello, my name is Putter.
"I'm a member of the Fantasy Isle family. Please be nice to me, but don't feed me.
"I get fed a little cone twice a day and that's probably enough for a little squirrel like me."
Let's just hope all this fame doesn't go to Putter's head.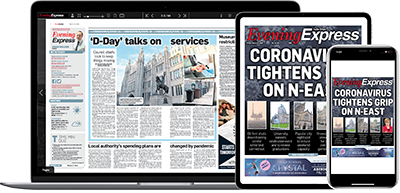 Help support quality local journalism … become a digital subscriber to the Evening Express
For as little as £5.99 a month you can access all of our content, including Premium articles.
Subscribe