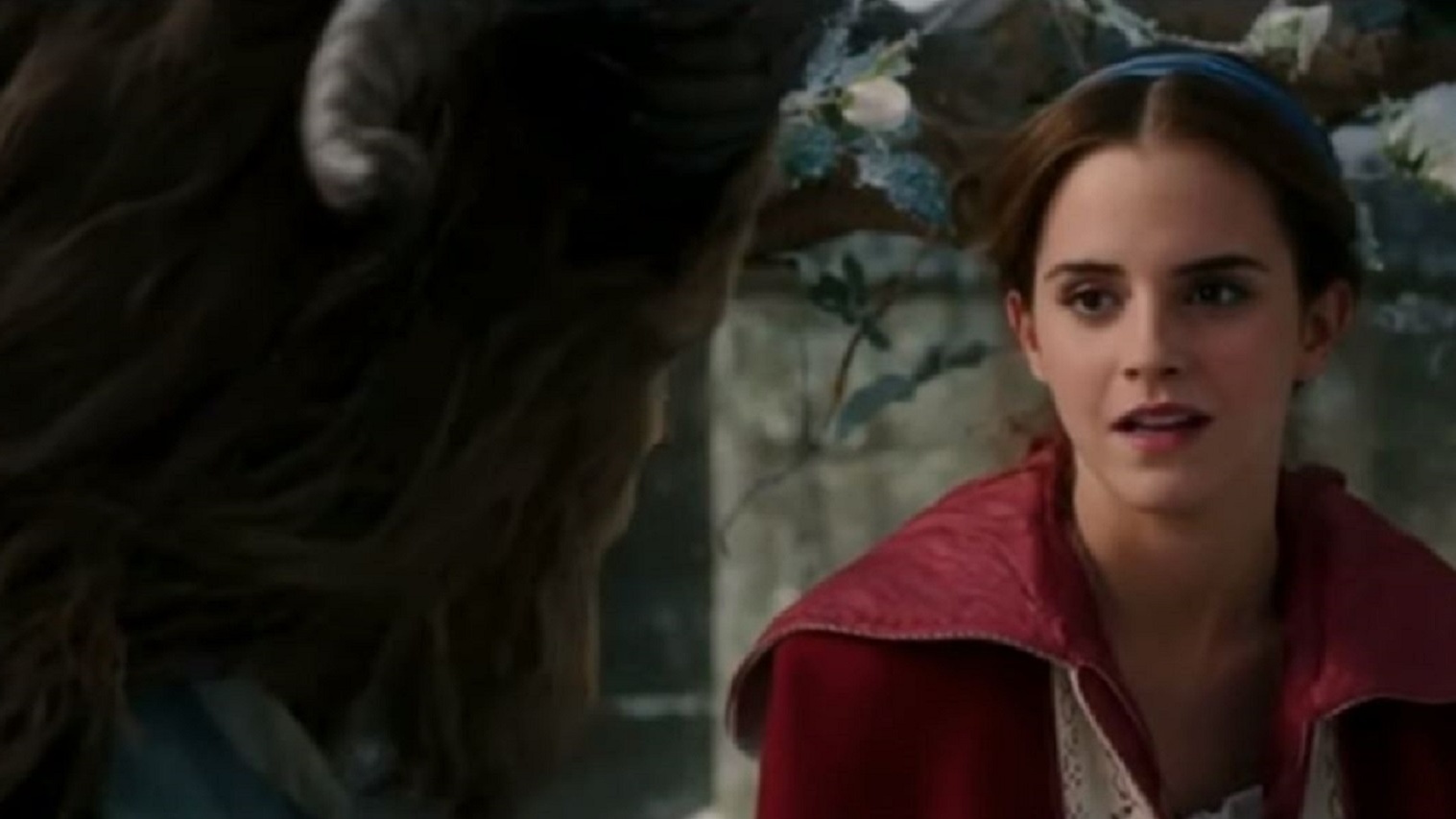 Emma Watson and Dan Stevens are starring in one of 2017′s most highly anticipated films, and a new teaser clip from Beauty And The Beast has dropped, whetting our appetites even more.
The film is a live-action adaptation of Disney's 1991 original and sees Harry Potter star Emma in the leading role of Belle, and Downton Abbey's Dan as the Beast.
The new sneak peak shows the Beast being told to "charm her" by his faithful cohorts Lumiere, Cogsworth and Mrs Potts – voiced by Ewan McGregor, Sir Ian McKellen and Emma Thompson respectively.
They tell him: "You must charm her — be gentle, kind, sweet."
They then ask the Beast to show them a smile, but it doesn't go down too well. Something about his fangs, probably.
It then gets a bit flirty as Belle and the Beast meet and thank each other following the Beast saving her from a pack of wolves.
The clip shows that the film nearly mirrors the original flick to the last word, and that isn't necessarily a bad thing.
Beauty And The Beast is directed by Bill Condon and is set for release in March.
It marks the latest of Disney's live-action remakes, following Cinderella, The Jungle Book and Alice In Wonderland.