Let's face it, playing with your pets when you're bored is one of life's greatest pleasures.
This is exactly what the owner of guinea pigs Pablo and Custard has discovered, and luckily for us he's posted a video to show off his talented pets.
He pits Pablo and Custard against each other in the age old battle of who can eat parsley the quickest. A story as old as time, given a modern update thanks to the rivalry between these adorable guinea pigs.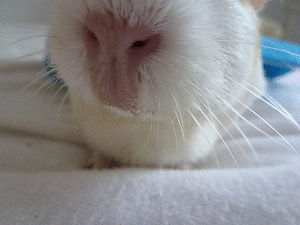 The deadpan commentary of their owner also helps, as he follows the action with gems like "I wouldn't want to get my fingers stuck in there" and "he's gonna need to brush his teeth after this". Inspiring stuff.
We won't tell you who the winner is, because nobody likes spoilers. What we will tell you is that things get very tense at the end and the twists and turns of the race will have you gripped.
With more competitions between the guinea pigs promised, we can only expect that the ratings of the Premier League, Formula One, and basically anything else on TV will plummet as people become gripped with the rivalry between Pablo and Custard.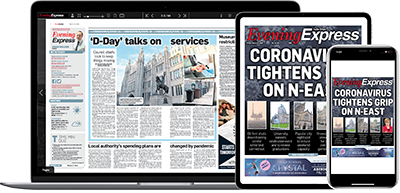 Help support quality local journalism … become a digital subscriber to the Evening Express
For as little as £5.99 a month you can access all of our content, including Premium articles.
Subscribe