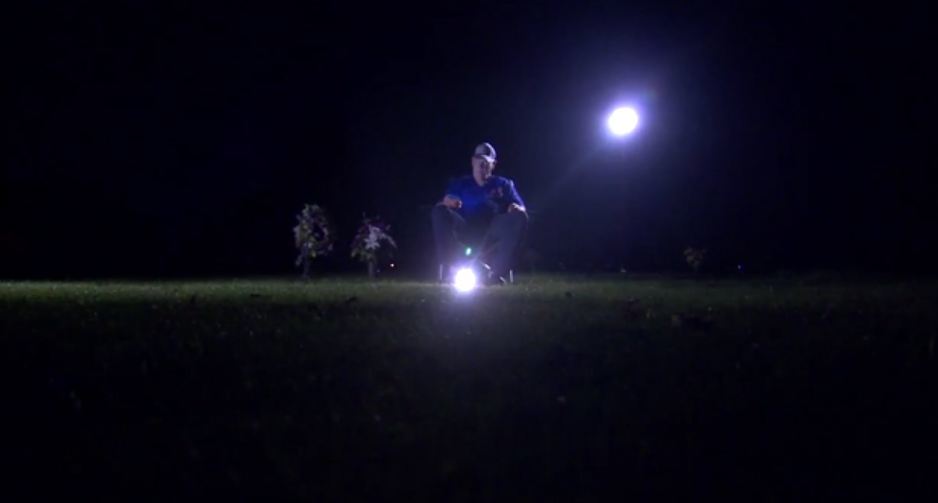 Chicago Cubs fan Wayne Williams made a promise to his dad.
When, not if, when the Cubs got into the World Series he would make sure to listen to the game with his father.
Sadly, Wayne's father passed away in 1980.
However, determined to keep his promise, the North Carolina man drove the 650-mile journey from his home to the military cemetery in Indiana where his dad, also named Wayne, is buried.
Wayne sat on a chair, next to his father – a World War 2 veteran – and listened to the entire game on his phone.
The Cubs ended the longest drought in baseball history, 108 years, to win the world series.
They came from 3-1 down, to tie the seven-game series at 3-3. The Cubs came out victorious, wining 8-7.
(h/t WTHR Channel 13)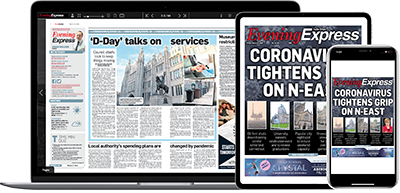 Help support quality local journalism … become a digital subscriber to the Evening Express
For as little as £5.99 a month you can access all of our content, including Premium articles.
Subscribe