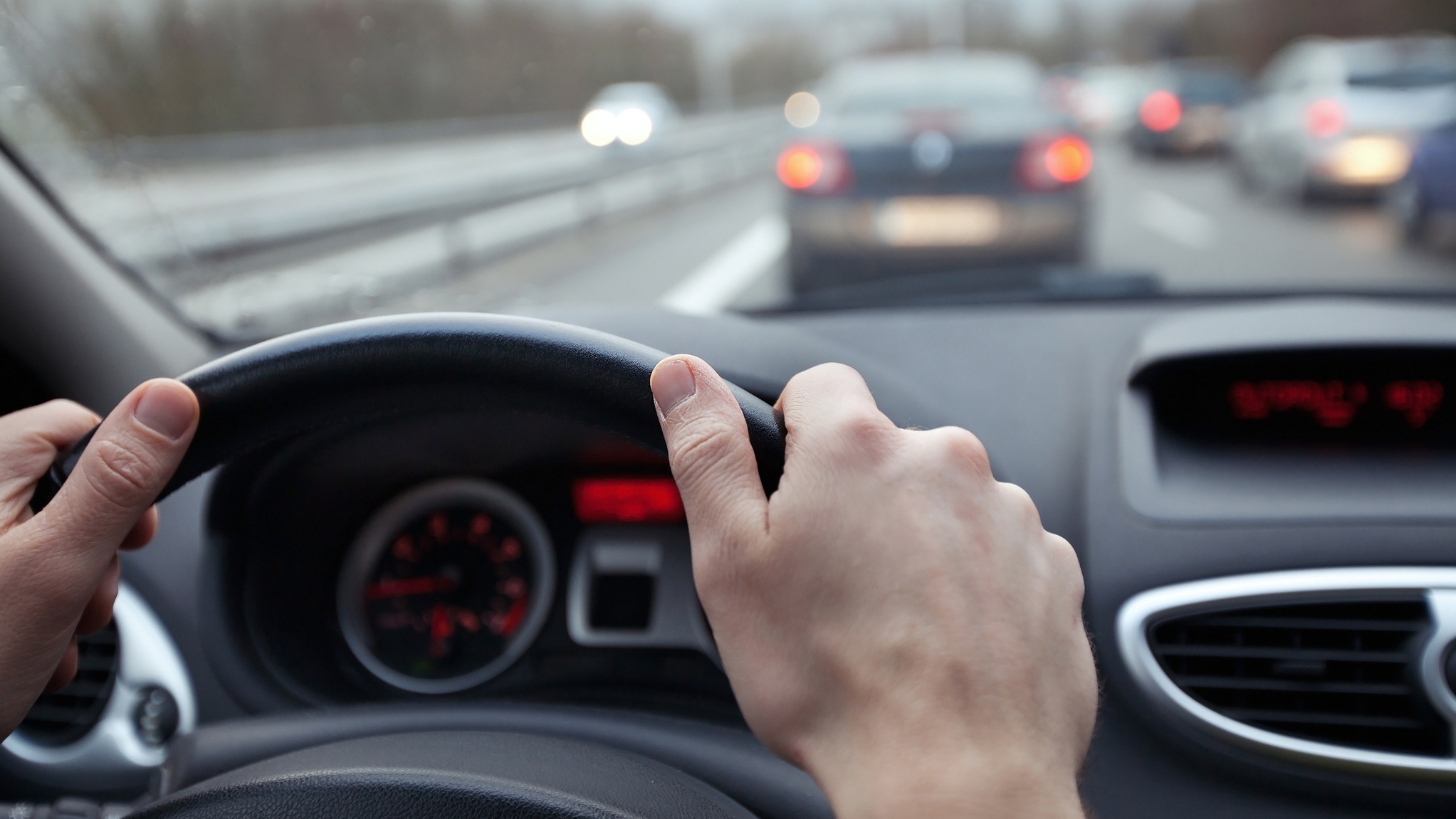 If your family have a dog but you've moved away from home, we bet you'll sympathise with this guy's predicament.
Oregon State University student Sean had to say goodbye to his dog William Wallace III – he goes by Willy, FYI – when he returned to college for another term following Christmas.
And, he seems to really love his pooch.
his name is William Wallace III, but he goes by Willy. pic.twitter.com/ghqhbSzySs

— sean (@5eean) January 6, 2017
But Sean realised, maybe there was another way. Maybe it didn't have to be goodbye, after all.
Smuggling my dog back to college. pic.twitter.com/R2ZvjPZfYL

— sean (@5eean) January 6, 2017
Yep, Sean snuck Willy into his car, popping him in the front seat next to him. What could possibly go wrong?
Well, he got a text from his mum, that's what – and it simply said "WHERE IS WILLY". Busted.
Sean sent a sassy and hilarious reply back: "He's coming to Corvallis for a higher education to provide stability for his future family."
But we guess that line didn't work on his mum, because he ended up returning the pooch. Cue an emotional video clip shared on Twitter.
Turns out, Willy's a dog.
So I drove him back.https://t.co/taRvRCtgnu

— sean (@5eean) January 7, 2017
so… this means Free Willy isn't happening?

— Jake (@recoonone) January 7, 2017
If it helps though, Sean – people really do relate to the situation. Some people have even thought of doing the same with their pets.
I'm not gonna lie, it has crossed my mind many times & will probably happen when I go back after this break?

— Kelly Cunningham (@kcvnningham) January 6, 2017
@jessdawg12 you would totally try this???

— Dallas Peyton (@Dallaswpeyton18) January 7, 2017
https://twitter.com/paigebrowerr/status/817498903239127045
And one mum seems to have learnt from this whole smuggling attempt.
keeping a close watch on Herkules pic.twitter.com/IJAmWbGmeY

— mama K (@kwalmom) January 6, 2017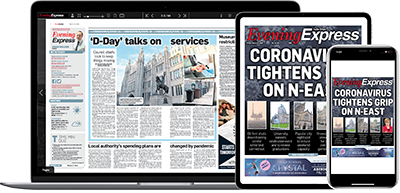 Help support quality local journalism … become a digital subscriber to the Evening Express
For as little as £5.99 a month you can access all of our content, including Premium articles.
Subscribe