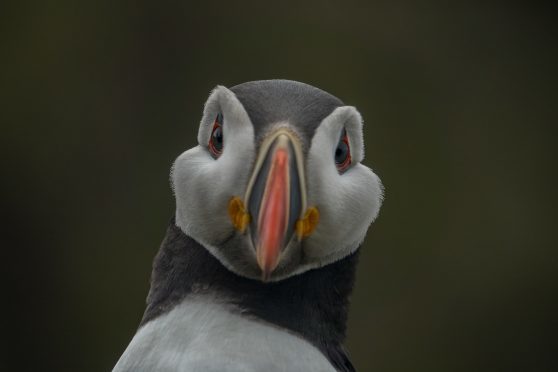 Sony has used the telephoto lens and silent shutter function of one of its cameras to help capture some of the world's most endangered animals.
The tech giant teamed up with a number of award winning photographers, including Sam Hobson, 2016 world wildlife photographer of the year, to capture images of birds and mammals currently on the International Union for Conservation of Nature (IUCN) "Red List".
It includes European bisons, Atlantic puffins and little bustards, all of which are at risk of extinction.
Sony's RX10 III was used to capture the images, with its super-telephoto zoom and silent shutter features ensuring the photographers were able to take the photos without disturbing the animals, Sony said.
The camera giant is already a supporter of the European Outdoor Conservation Association and hopes the pictures will increase awareness of conservation efforts.
Alongside the puffins, there's also rare images of a wolverine, of which there are believed to be only around 2,260 in Europe.
"We are delighted to showcase this collection of beautiful rare animals' pictures, creatures that can be found right on our European doorstep," Sony Europe's Yann Salmon Legagneur said.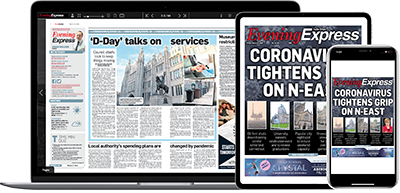 Help support quality local journalism … become a digital subscriber to the Evening Express
For as little as £5.99 a month you can access all of our content, including Premium articles.
Subscribe