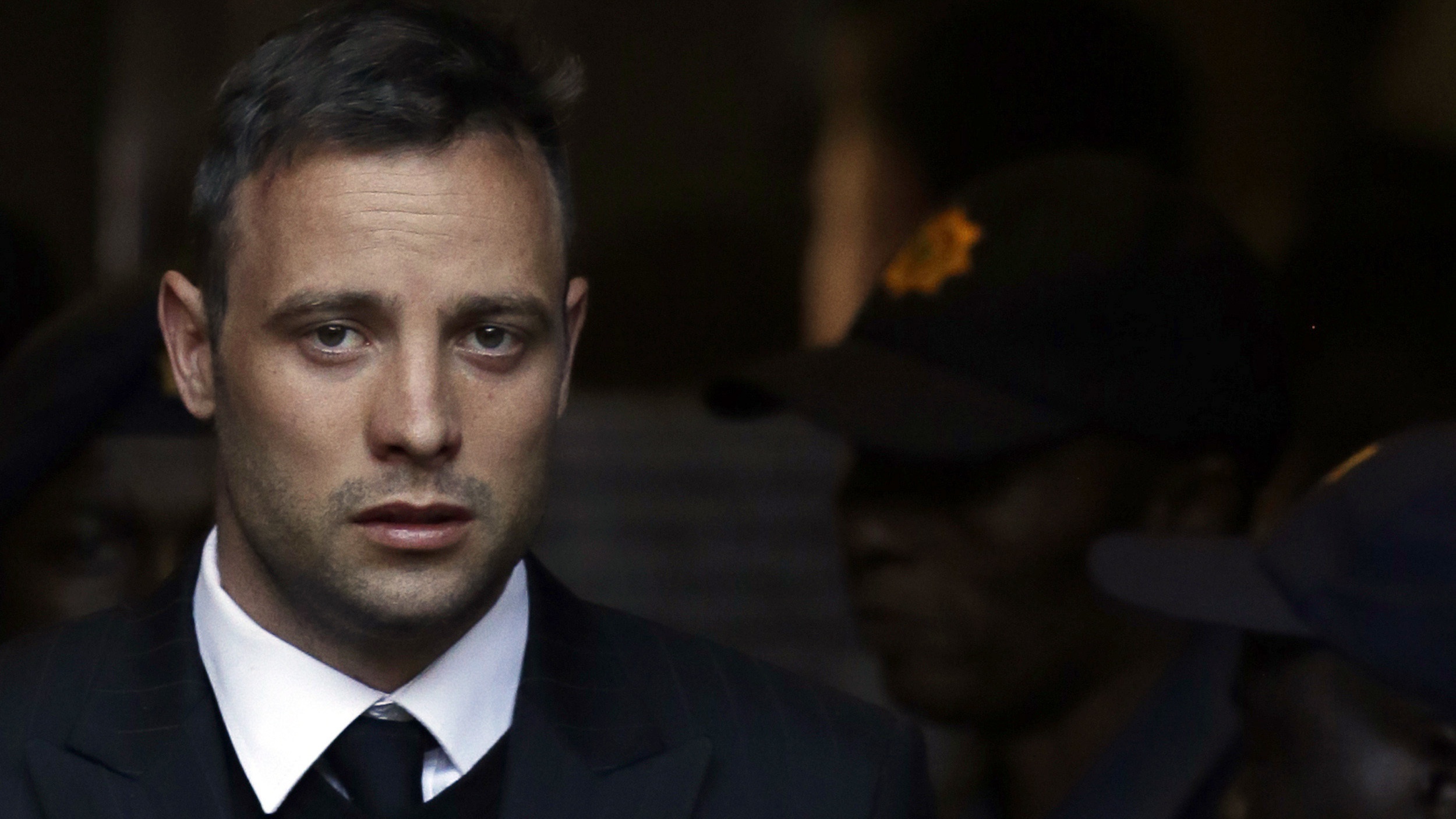 Oscar Pistorius has been sentenced to six years in jail for the murder of Reeva Steenkamp.
The double-amputee Paralympian killed his girlfriend in their home on Valentine's Day 2013.
The chief prosecutor argued Pistorius should face a minimum sentence of 15 years, but Judge Masipa said the "mitigating circumstances outweigh the aggravating factors".
She said Pistorius was genuinely remorseful, and was vulnerable without his prosthetic legs.
Pistorius was initially convicted of manslaughter in 2014 and served one year in prison. An appeals court then overturned that decision and convicted him of murder.
Judge Masipa, who initially acquitted Pistorius of murder during his first trial, read out the new sentence in a Pretoria courtroom.
During the sentencing hearing, the courtroom saw Pistorius walking unsteadily without his prosthetic legs.
Defence lawyer Barry Roux asked Pistorius to remove his prostheses and the Paralympian, who had taken off his suit and put on a T-shirt and running shorts during a recess, then hobbled across the courtroom.
"I don't want to overplay disability," Mr Roux said ahead of the demonstration, "but the time has come that we must just look (at Pistorius) with different eyes".
Pistorius was not wearing his prosthetic legs when he fired the fatal shots on Valentine's Day 2013; he testified at his murder trial that he felt vulnerable and thought an intruder was in the house.
Judge Masipa agreed that Pistorius should not be judged as the man who "won gold medals" but as the "vulnerable" man without prostheses.
Pistorius the Paralympian and Pistorius without his legs were "two different persons" and "ignoring this fact would lead to an injustice", said the judge.
//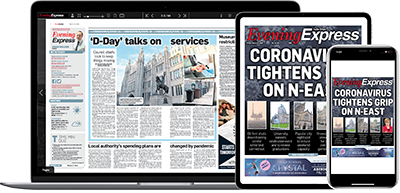 Help support quality local journalism … become a digital subscriber to the Evening Express
For as little as £5.99 a month you can access all of our content, including Premium articles.
Subscribe