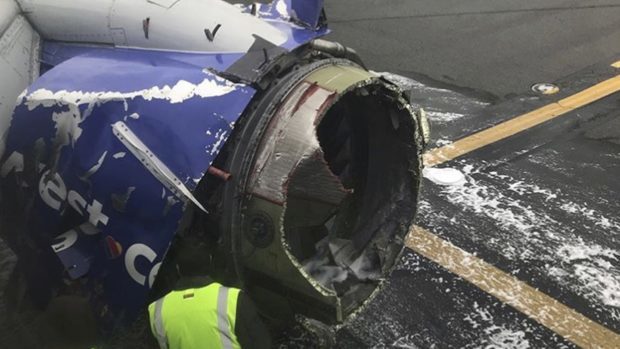 A federal investigator has said that one person died after a plane with engine failure made an emergency landing in Philadelphia.
National Transportation Safety Board Chairman Robert Sumwalt said that the engine will be shipped for a detailed examination.
The Federal Aviation Administration says the flight from New York to Dallas made an emergency landing after the crew reported damage to one of the engines, as well as the fuselage and at least one window.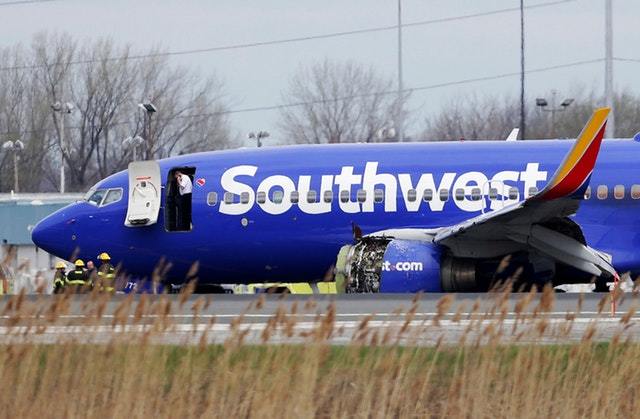 Philadelphia's fire chief says that one person was taken to the hospital in critical condition and seven were treated for minor injuries.
Update on Flight #1380: pic.twitter.com/JhwVlUBeia

— Southwest Airlines (@SouthwestAir) April 17, 2018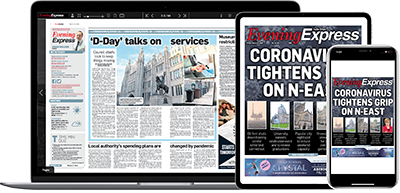 Help support quality local journalism … become a digital subscriber to the Evening Express
For as little as £5.99 a month you can access all of our content, including Premium articles.
Subscribe