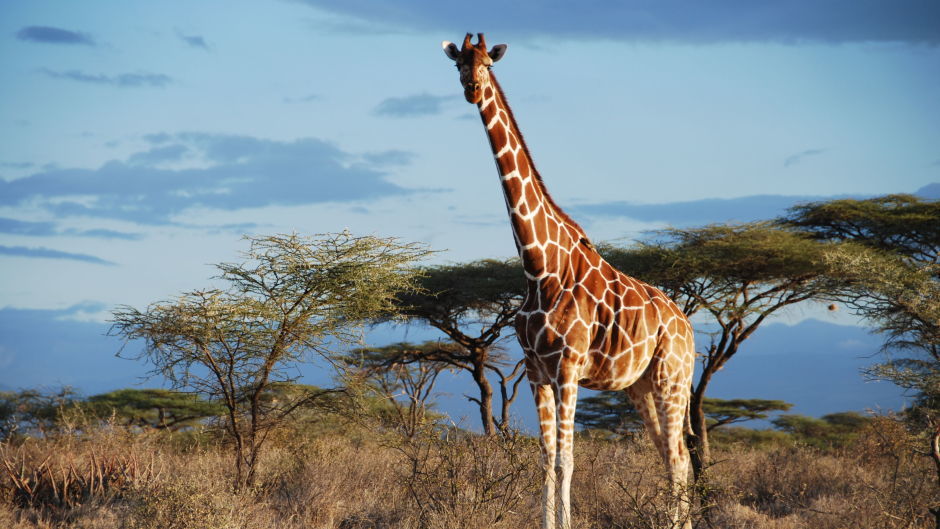 The number of giraffes in the wild have plummeted – making the stunning animal a vulnerable species.
Around 30 years ago there was an estimated 157,000 giraffes in the wild, this has now dropped to around 97,000 – a decline of almost 40%.
Giraffes were moved from the list of species of Least Concern to Vulnerable by the International Union for the Conservation of Nature (IUCN).
This means the medium-term future the giraffe is at risk of extinction in the wild if nothing is done.
The IUCN said: "The growing human population is having a negative impact on many giraffe subpopulations.
"Illegal hunting, habitat loss and changes through expanding agriculture and mining, increasing human-wildlife conflict, and civil unrest are all pushing the species towards extinction.
"Of the nine subspecies of giraffe, three have increasing populations, whilst five have decreasing populations and one is stable."
If the survival rate of the giraffe continues to decrease it could be classed as endangered.
From there negative changes could result in them becoming critically endangered, extinct in the wild or extinct.
"Many species are slipping away before we can even describe them," said IUCN director general Inger Andersen.
"This IUCN Red List update shows that the scale of the global extinction crisis may be even greater than we thought.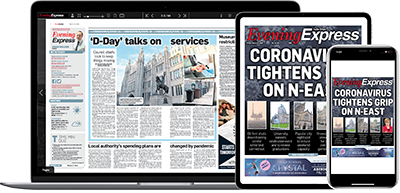 Help support quality local journalism … become a digital subscriber to the Evening Express
For as little as £5.99 a month you can access all of our content, including Premium articles.
Subscribe