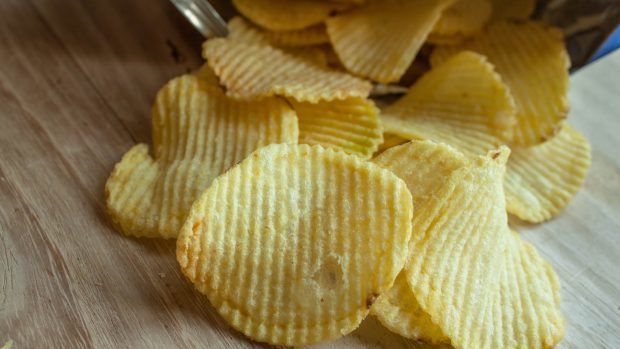 Texas authorities have discovered nearly 150kg of cocaine hidden in a shipment of crisps.
Two Mexican residents called Jesus Salvador Gonzalez-Mendoza and Hernan Halil Mena-Real have since been arrested and are awaiting trial.
According to the criminal complaint, suspicions were first raised by the Department of Public Safety (DPS) when they noticed a warehouse in Mission, Texas, claiming to be inhabited by the company "International Wholesales and Trade" – a company that doesn't exist.
Somewhat awkwardly, no drugs or anything out of order were discovered when the DPS first searched the warehouse. However, second time lucky: agents were still suspicious of Gonzalez-Mendoza and Mena-Real's behaviour, so they searched the warehouse again and found 133 bundles of cocaine.
The 146kg-worth of cocaine were found hidden amongst a lot of Mexican potato crisps, and is worth nearly £15,000. Both men involved have admitted being aware that they were assisting in the shipment of drugs.
Gonzalez-Mendoza and Mena-Real have been arrested on charges of possession with intent to distribute and conspiracy to possess with intent to distribute, and are currently held in the San Juan city jail.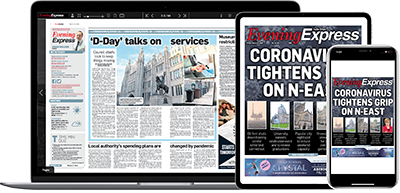 Help support quality local journalism … become a digital subscriber to the Evening Express
For as little as £5.99 a month you can access all of our content, including Premium articles.
Subscribe