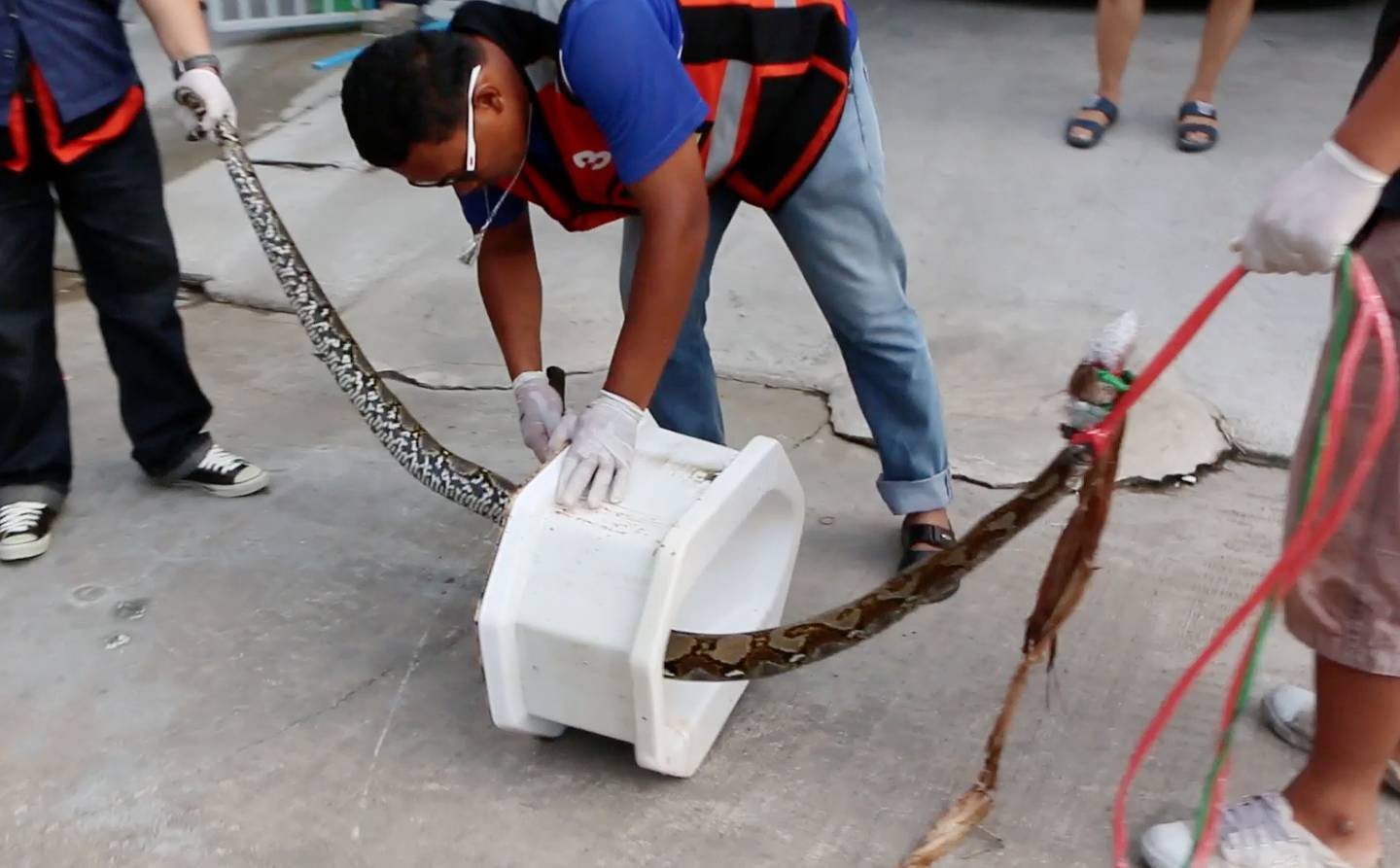 A Thai man is recovering after a bloody encounter with a 10-foot python that slithered through the plumbing of his home and latched its jaws onto his penis as he was using a toilet.
Attaporn Boonmakchuay was smiling as Thai television stations interviewed him in his hospital bed about the intimate intrusion, and doctors said he would recover.
But photos of his blood-splattered bathroom in Chachoengsao province, east of Bangkok, were testimony to his ordeal.
The 38-year-old told Thai TV Channel 7 that he struggled to the remove the snake for 30 minutes before he managed to free himself with help from his wife and a neighbour.
They tied a rope around the snake and Mr Attaporn pried open its jaws before passing out.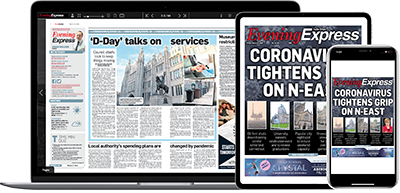 Help support quality local journalism … become a digital subscriber to the Evening Express
For as little as £5.99 a month you can access all of our content, including Premium articles.
Subscribe