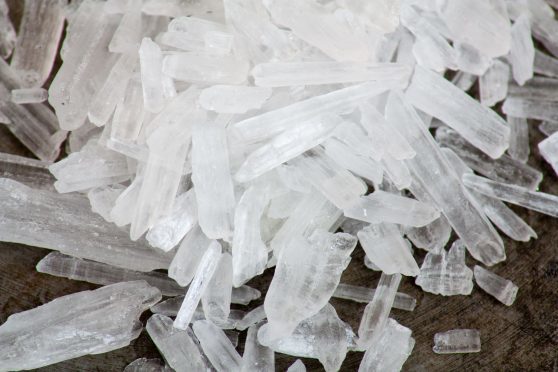 A supreme court judge has praised a drug dealer for his "good business model".
According to Australian newspaper, the Bayside Star, Queensland Judge Justice Lyons told 20-year-old defendant Brodie Gary Satterley that his methamphetamine operation "obviously wasn't the best business, but it's a good business model".
The court was told that he provided customers with price guides, charged interest on debts and even provided refunds and discounts to people who complained about his product.
He advertised that sold high-quality meth as well as providing utensils.
Brodie was sentenced to three years in jail with immediate parole. Justice Lyons encouraged the 20-year-old to use his talents for "good instead of evil".
She added: "You obviously could do very well in business because you clearly are quite intelligent."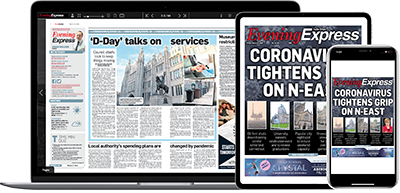 Help support quality local journalism … become a digital subscriber to the Evening Express
For as little as £5.99 a month you can access all of our content, including Premium articles.
Subscribe