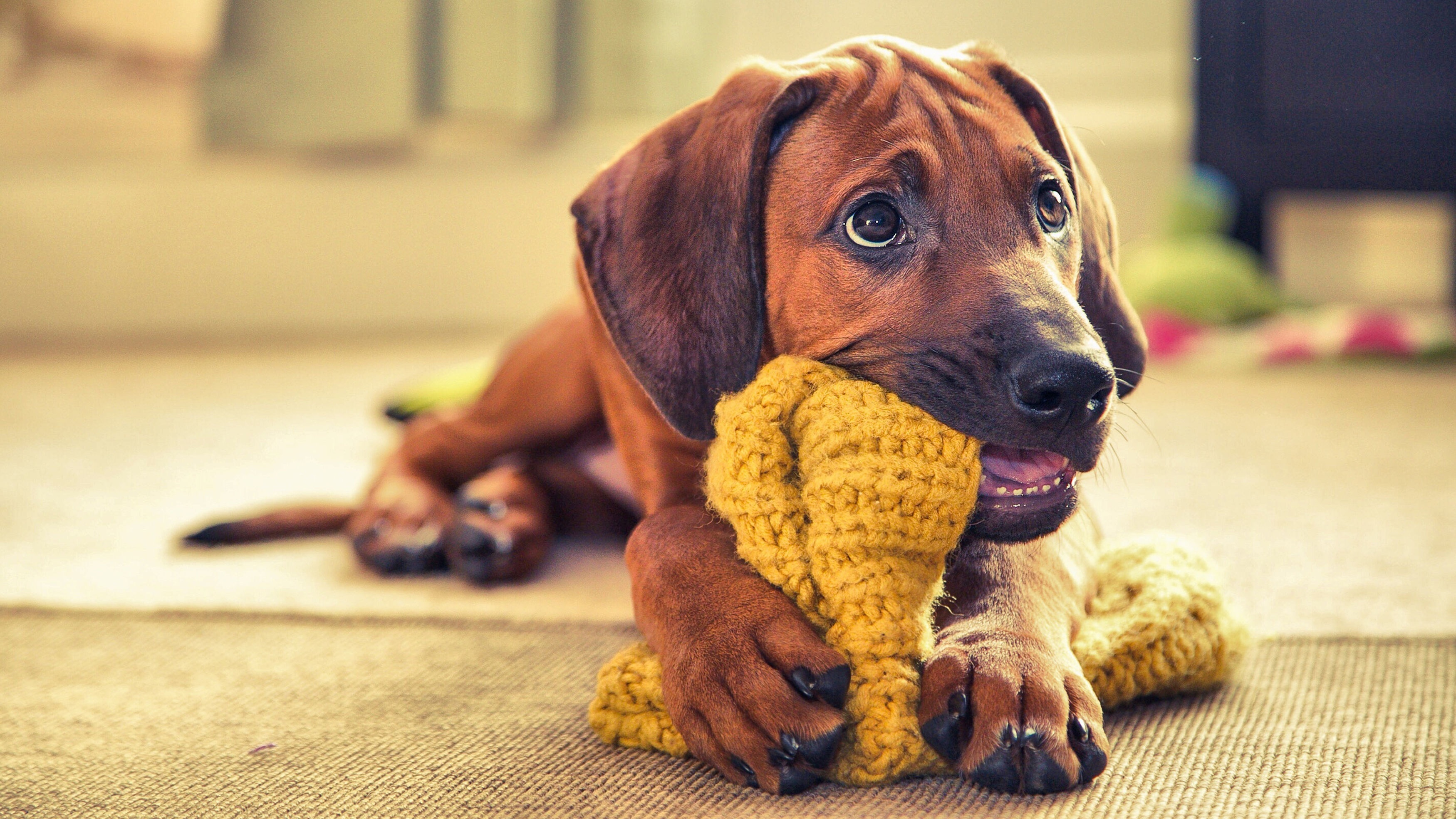 Marriages ending is a heartbreaking thing, particularly when there are kids involved. That's why this tweet from 17-year-old Lynn about her parents will hit you right in the feels.
My parents after 19 years of being married, were going through a divorce & it got finalized today, & my dad sent my mom her favorite flowers pic.twitter.com/S85LJ8owSj

— mo (@shorrtstackkk) November 3, 2016
So sweet and so sad: no wonder it went viral.
It's hurts so bad to see a family member in pain/crying & know there is NOTHING you can do but hug them & tell them how much you love them

— mo (@shorrtstackkk) November 3, 2016
There's so much power behind words, I cannot get myself to stop crying

— mo (@shorrtstackkk) November 4, 2016
Lynn's tweets make us feel all weepy, so it's unsurprising that the Internet immediately stepped in to help cheer her up. Lynn knew, like any person who's ever been sad, that there was only one thing that could help her in this situation. Yep, cute dogs.
If you have a dog will you send me picture of it, I'm sad

— mo (@shorrtstackkk) October 27, 2016
And boy did Twitter step up to the plate, helping the teenager through her tough time with pictures upon pictures of pooches.
this is Aspen ?❤️ pic.twitter.com/62SZy7mPlv

— Emilee Sun (@EmileeHinson) November 4, 2016
this is Bentley, we hope you're feeling better ? pic.twitter.com/jHYdy9PDiU

— Duh (@amandakantorcik) November 4, 2016
https://twitter.com/GymTimeJim/status/794522146915708933
— mckenzie ❁ (@not_mackenzie) November 4, 2016
Patsy and Rupert xx pic.twitter.com/zXPzrDD3hu

— #SomethingNew (@EttaBond) November 4, 2016
— Mac Wallace (@macwallace99) October 27, 2016
— Vanessa (@____Vee____) November 4, 2016
A brilliant example of Twitter actually doing something good. Now excuse us while we go scroll through some more pictures of those adorable dogs.
And thankfully it seems to have worked and cheered Lynn up a bit.
This has turned into one of my favorite threads https://t.co/mVszdwVHGP

— mo (@shorrtstackkk) October 27, 2016