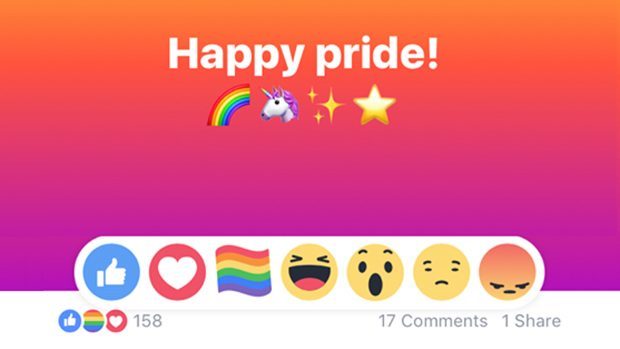 Facebook has unveiled a new reaction emoji – the rainbow flag – to mark Pride Month.
The flag, which has been a symbol of the LGBTQ community since 1978, is available for a limited amount of time alongside other emojis (excited, shocked, sad and angry) and signs (thumbs up and heart) as a way to react on the social media site.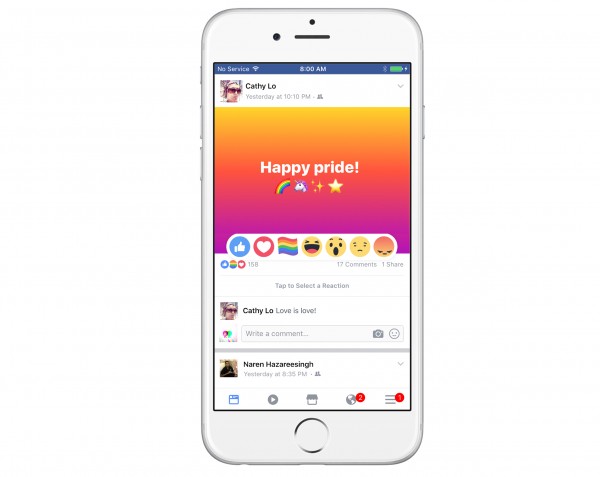 But it appears not everyone could find the pride reaction flag on Facebook…
Why don't I have the rainbow flag option on Facebook.

— ??? (@Dannyjames1234) June 12, 2017
How do I get the rainbow flag reaction on Facebook? I liked the LGBTQ@Facebook page and it still isn't coming up ?

— Vithun Illankovan (@VitIllankovan) June 10, 2017
https://twitter.com/churchoppax/status/874098092701765633
In case you happen to be one of those who didn't have it automatically installed, here's how you can get the rainbow flag on Facebook:
1. Log in to Facebook in the app or on the web
2. Go to the LGBTQ@Facebook page
3. Like the page
4. You may need to log out and log back in again before you can see the reaction
The rainbow flag that was first created by Gilbert Baker in 1978.
So my latest FB update now has a "Pride" reaction. I have questions. pic.twitter.com/1iDAL3nR9s

— ??????? ???, ???? ??? ? (@angrykittenpaws) June 9, 2017
Facebook said in a public post: "We believe in building a platform that supports all communities.
"So we're celebrating love and diversity this Pride by giving you a special reaction to use during Pride Month."
The tech company also unveiled a host of other features for the Pride Month, like for example…
A chance to use Facebook Camera to brighten your photos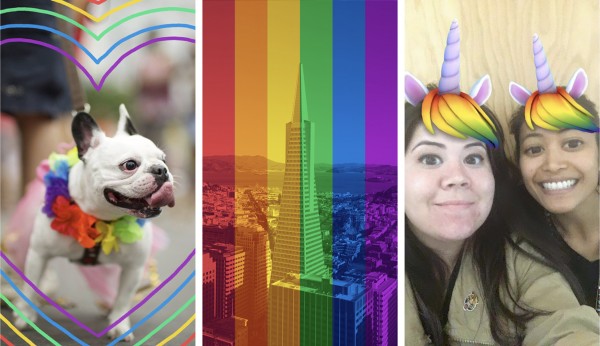 The option to add a rainbow frame to your profile pic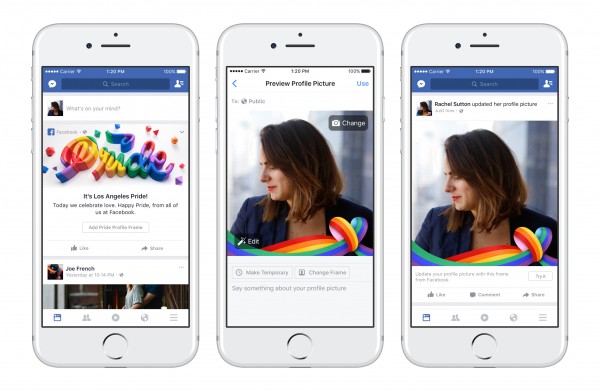 A feature that allows Pride colours on Facebook Messenger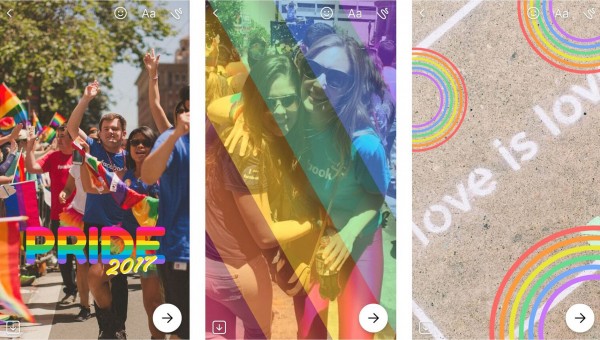 The company said in a statement: "Our commitment and support of the LGBTQ community has been unwavering.
"From our support of marriage equality and bullying prevention, to the many product experiences that we've brought to life, we are proud of our attention to the LGBTQ experience on Facebook, often thanks to the many LGBTQ people and allies who work here."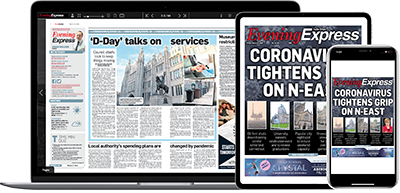 Help support quality local journalism … become a digital subscriber to the Evening Express
For as little as £5.99 a month you can access all of our content, including Premium articles.
Subscribe