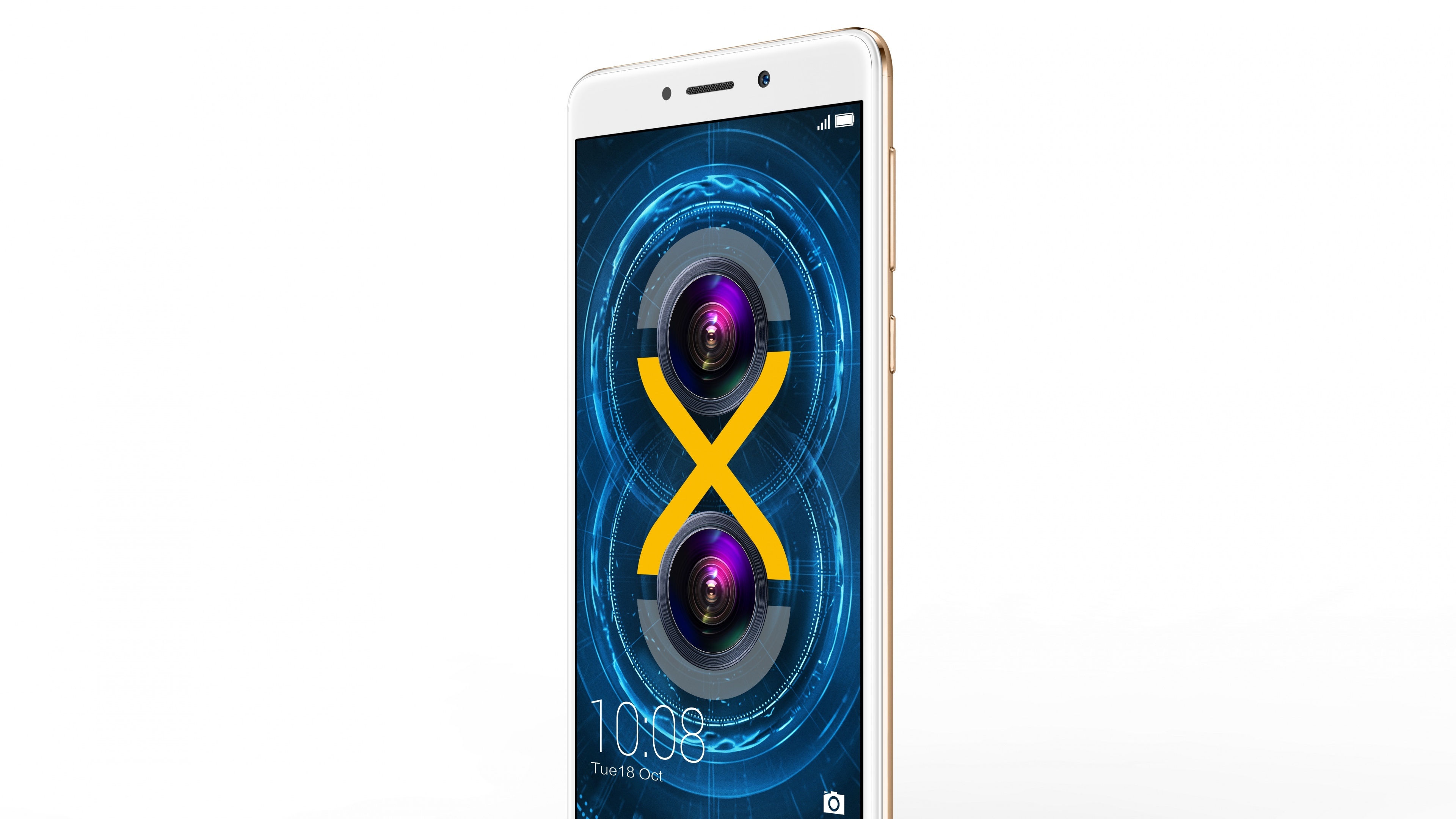 The mid-range smartphone market is becoming an ever increasingly competitive and interesting area for consumers as better tech makes its way more quickly to the lower price brackets.
Huawei spin off Honor has just revealed the 6X, the phone it wants to take this idea of premium design but mid-range pricing to the next level in 2017.
Quickly looking back, it was fellow Chinese manufacturer OnePlus sparked this in 2014 when it launched the 'flagship killer' OnePlus One, offering similar specs to most top-of-the-line phones for less than half the price. Since then others, including HTC and Samsung have begun to push more powerful mid-range phones as a way of appealing to younger customers.
The 6X is aiming to press the accelerator on this by introducing what is the current top-of-the-line camera technology to a phone that's half the price – and in some cases even more than that – of the flagship devices.
First impressions
How often we say this really matters, and Honor seem to think so too, so the 6X has a smart glass and metal body, brushed on the rear casing that is also complete with a fingerprint scanner.
In short, the 6X looks premium from the outside. The gold finish on the model we encounter is also a more subdued and therefore agreeable shade of gold than you see on some smartphones today.
Light the display and it's impressively bright and crisp too. The 5.5-inch screen is spacious and put to good use with full HD resolution and 403 pixels per inch.
Camera
The headline feature on the 6X handles its burden well too, the 12 megapixel main lens of dual-camera offering very good image quality, while the second two megapixel lens helps with rapid autofocus.
The result is a very good camera experience for a phone of its price. It is indeed comparable, on early impressions, to that of most flagship devices.
And when you can do it for several hundred pounds less that's a major plus.
Honor has also done the right thing in backing up the 6X camera interface with a host of shooting modes – including separate ones for your food and selfies, and a beauty mode too.
Performance
Certainly on paper the 6X reads very well – particularly when it comes to those claims of battery life. The early time we have spent with the device does hint at a smartphone that's power efficient, but further testing is still needed.
In terms of general use, the 6X is quick while remaining easy-to-use. It is perhaps a shame that it will ship with Android 6.0 Marshmallow, an operating system that first launched well over a year ago, but not all flagships are yet running 7.0 Nougat so to dwell on this too much would be harsh.
The fingerprint scanner registers your print quickly too, a good indicator of the link up between hardware and software, and the solid capabilities of the Huawei Kirin 655 processor housed in the device.
Early Verdict
Coming just a couple of days after Samsung also announced new mid-range phones (the A3 and A5), the Honor 6X does have a tall order to stand out and be heard in an increasingly appealing market.
What is interesting though is how the notable differences between the 6X and the Huawei P9 for example it sits beneath are less prominent than you might expect.
Look at, hold and use the 6X and your first impression isn't that this is necessarily a middle tier device, and for a phone in this bracket is there a more positive reaction sought?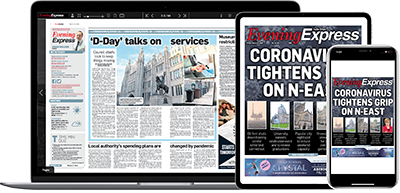 Help support quality local journalism … become a digital subscriber to the Evening Express
For as little as £5.99 a month you can access all of our content, including Premium articles.
Subscribe