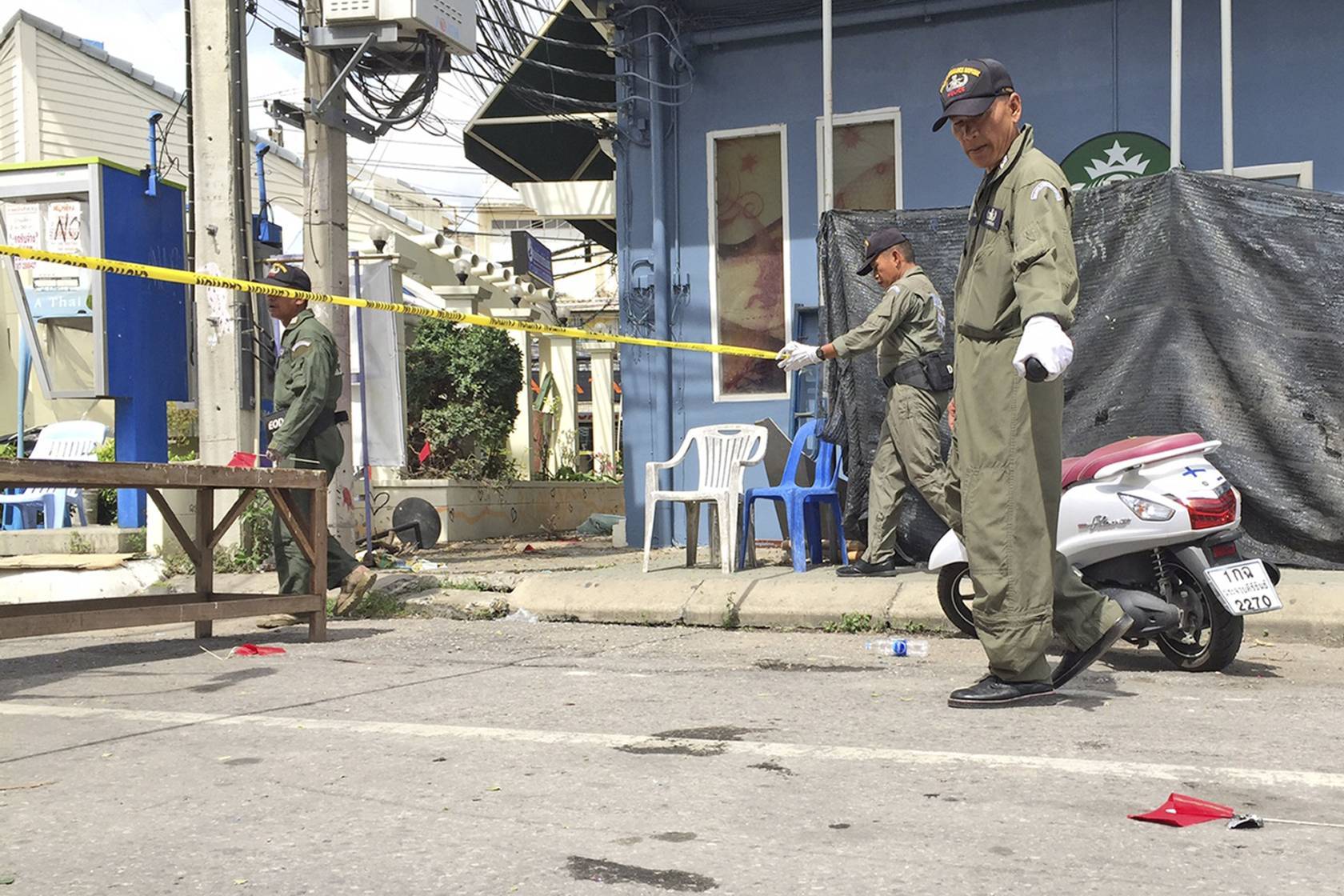 More bomb blasts have been reported in Thailand including two in the popular tourist destination of Hua Hin and two on the island of Phuket.
They come after a Thai woman was killed and around 20 people injured including several Britons in twin explosions in Hua Hin last night.
Police say another person was killed in the latest attack while three were wounded.
The first bomb that went off in Phuket was said to be near a police box, injuring a Thai man.
No-one was hurt when the second exploded 330 yards away.
Another pair of bombs exploded half an hour apart in front of two police stations in Surat Thani in southern Thailand.
Last night there was an explosion in the southern province of Trang, killing one person and injuring six, according to Thai media.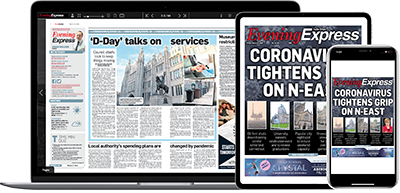 Help support quality local journalism … become a digital subscriber to the Evening Express
For as little as £5.99 a month you can access all of our content, including Premium articles.
Subscribe