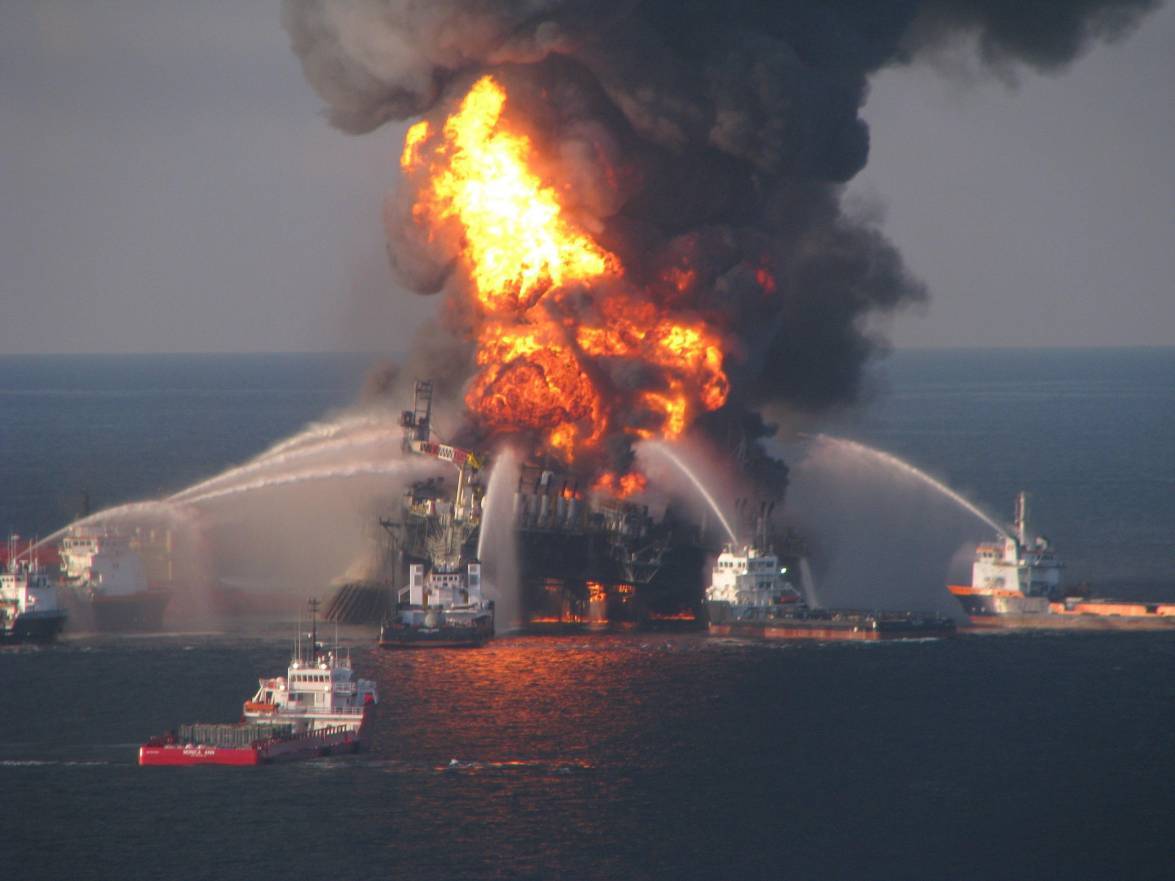 An ex-BP engineer was sentenced to 10 months' probation following his misdemeanour pollution charge in relation to the Deepwater Horizon tragedy.
Donald Vidrine, who was the rig's supervisor at the time, was originally facing manslaughter charges in connection to the 11 deaths.
Those charges were later dropped and he was instead prosecuted under the Clean Water Act  instead.
For the full story, visit Energy Voice.