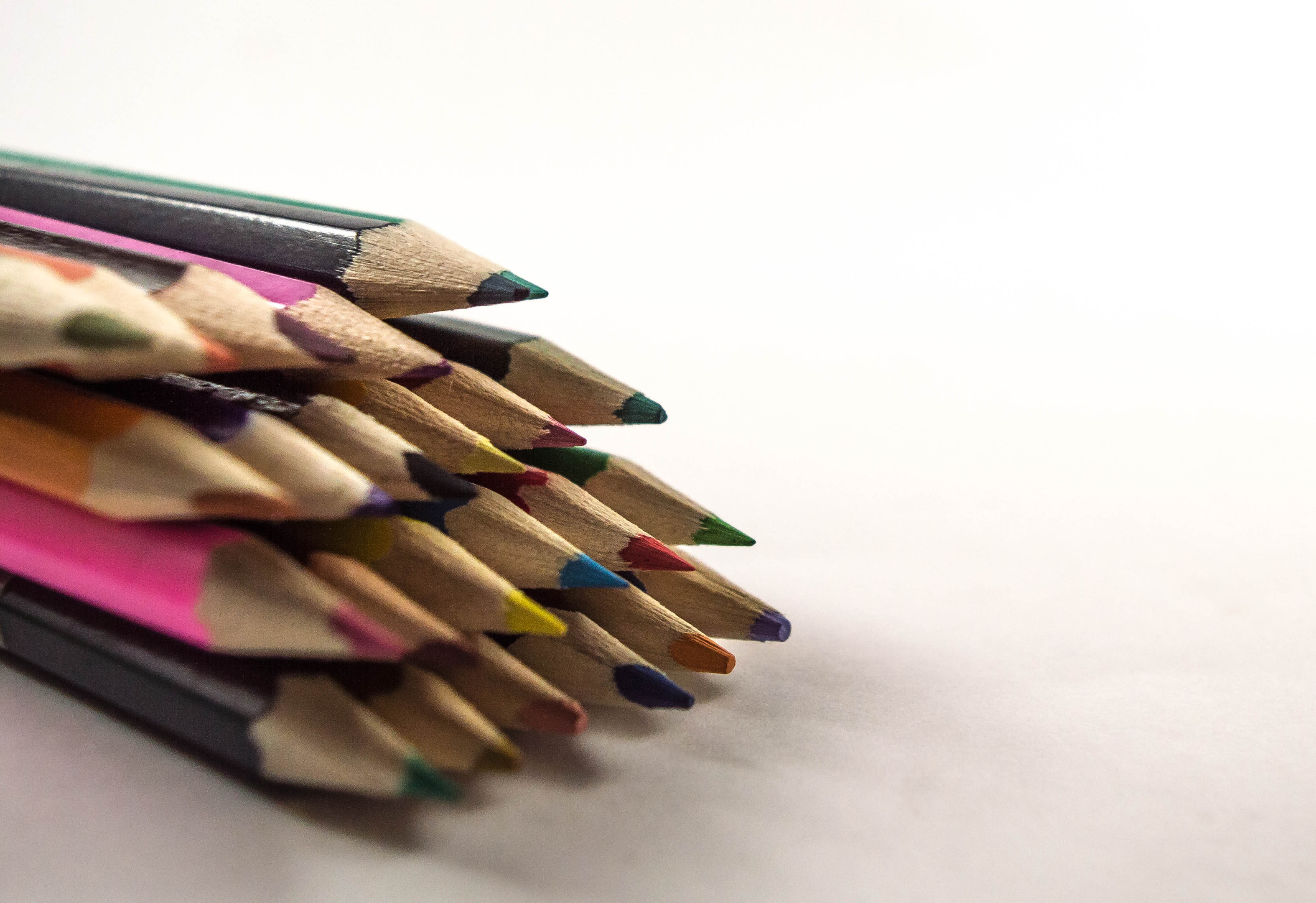 Six-year-old Dom is one creative fella.
Whether it's a crocodile, a luxury ocean liner, or a majestic seahorse, Dom can draw it. But his dad's pretty creative too.
With a bit of Photoshop know-how Dom's dad has decided to bring his creations to life. And the results are pretty excellent.
The mysterious Instagram account thingsihavedrawn has gathered quite a following since Dom's dad started posting the pictures, but not much more is known about the colourful father-son duo. We just know the pictures are great.
For example: a cartoon lion on the one hand…
A life-like lion on the other.
Happy seahorse?
Absolutely.
There's a gruesome side to any wildlife reality…
And a happy one too…
Just like this guy.
This flamingo's looking pretty chirpy, now we think about it…
Especially when he's hanging with his friends (spot him if you can).
And who could resist a bit of luxury now and then?
Or a bit of culture, whilst you're there…
Like this esteemed chap.
This one's open to interpretation…
But he pretty much nailed it.
Then, of course, there's this…
Now is that not the cutest thing you've seen, ever?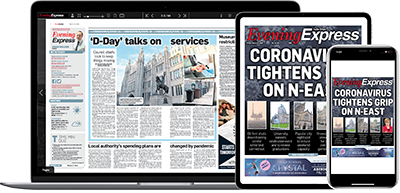 Help support quality local journalism … become a digital subscriber to the Evening Express
For as little as £5.99 a month you can access all of our content, including Premium articles.
Subscribe