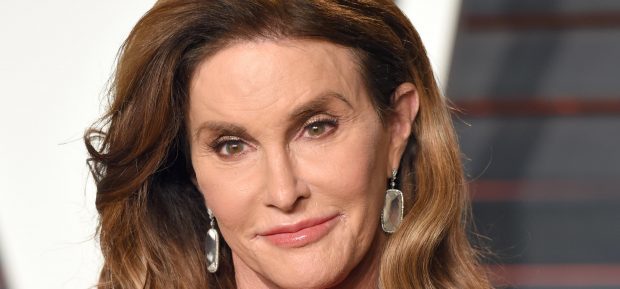 Caitlyn Jenner has said she once considered suicide when she was being pursued by the paparazzi before coming out as a transgender woman.
The former Olympic champion, 67, hit rock bottom when a US gossip site distributed a photo of her emerging from a doctor's office after a procedure to have her trachea shaved so she could appear more like a woman.
She said: "It got to the point where I thought, you know what, I know the easy way out. I got a gun in the house.
"But then the next day I thought, wouldn't that be the stupidest thing you've ever done, to silence your voice?
"You have the opportunity here to really make a difference, to live your life honestly."
Caitlyn, who first revealed she had transitioned to a woman two years ago, was speaking as she promoted her new memoir The Secrets Of My Life.
She told the Associated Press of the book: "I needed to pour my heart out on everything.
"What I was trying to accomplish is, one, get it all out for myself, so there was no other secrets left, but two, it was the way I dealt with my stuff."
She also revealed she had a false start in transitioning in the 1980s.
She took hormones, then stopped, but her enlarged breasts did not disappear after the treatments stopped, requiring liposuction as she continued living as a man.
There is nothing more freeing than being true to yourself #SecretsofMyLife pic.twitter.com/dLgzOtqmFn

— Caitlyn Jenner (@Caitlyn_Jenner) April 20, 2017
The book is dedicated to the star's late brother and father.
She said if her father had known "it would have been very difficult for him, just like it would be difficult for me".
The reality TV star said she is now "extraordinarily comfortable" with herself.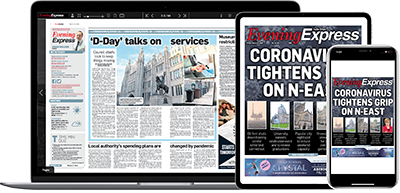 Help support quality local journalism … become a digital subscriber to the Evening Express
For as little as £5.99 a month you can access all of our content, including Premium articles.
Subscribe