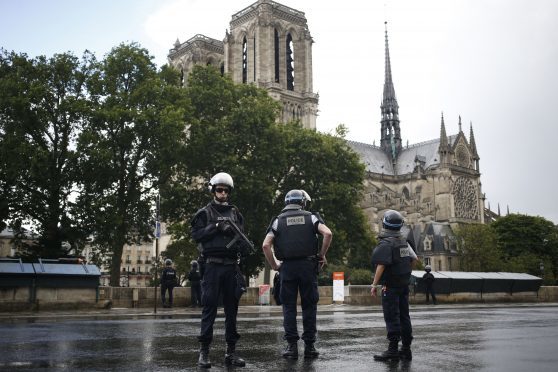 A man has been shot and injured by police in Paris after attempting to attack an officer with a hammer near Notre-Dame Cathedral.
It is understood the attacker went after the officer while he was on patrol on the esplanade in front of the cathedral. The officer then used his weapon to shoot the attacker, who was taken to hospital.
It is understood officials in France are calling this a 'terrorist incident'.
The incident happened at around 4.30pm local time on Tuesday, and large numbers of police cars filled the area on the Ile de Cite island in the Seine River as passers-by were urged to avoid the scene.
Witnesses described a dramatic police operation in the tourist-filled area.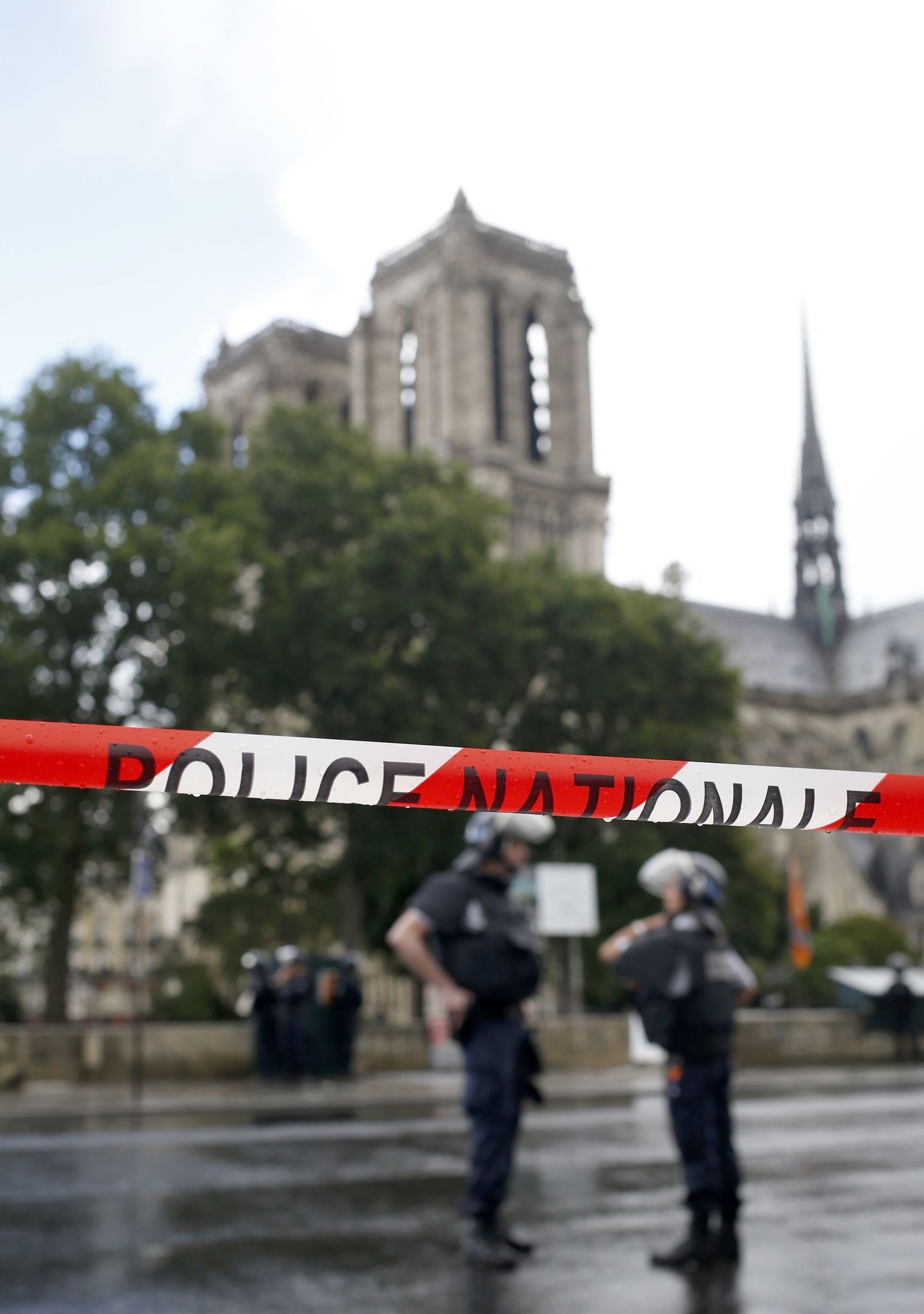 Journalist David Metreau, who said his office overlooks the square that fronts Notre-Dame, tweeted there were two blasts that sounded like shots.
He posted a photo of a body on the ground.
Police said the operation was over about an hour after it started.
Paris remains under high security after a string of Islamic extremist attacks in recent years, including several targeting police officers and security personnel.
In April, an attacker opened fire on a police van on the Champs Elysees, killing one and seriously injuring two others. The attacker was shot dead by police.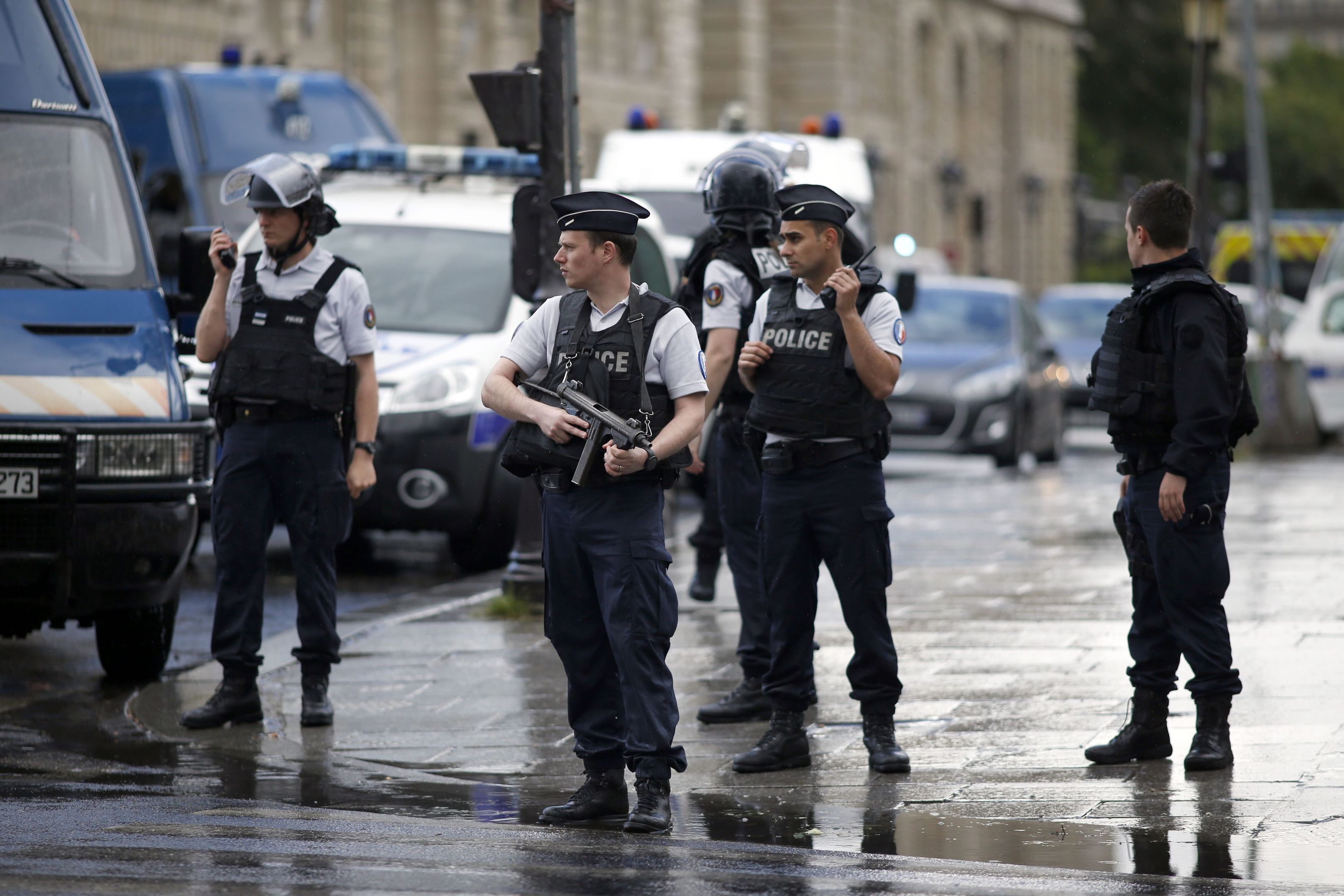 Police in the city urged people to stay away from the area.
#France https://t.co/dIEfiBvdgw #Paris incident – avoid immediate area of Notre-Dame cathedral, be vigilant and follow local police advice. pic.twitter.com/B0eigHH8bC

— FCO travel advice (@FCOtravel) June 6, 2017
Nearly 1,000 people were inside the Paris landmark at the time of the incident. People inside the cathedral have confirmed on social media that everyone is safe.
Police asking everyone to raise their hands in the church pic.twitter.com/y5KkyWqdWK

— Matthew CurrieHolmes (@mch2k) June 6, 2017
More to follow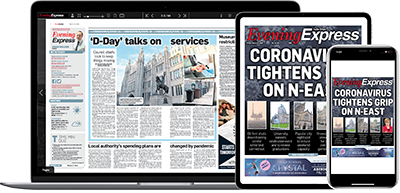 Help support quality local journalism … become a digital subscriber to the Evening Express
For as little as £5.99 a month you can access all of our content, including Premium articles.
Subscribe