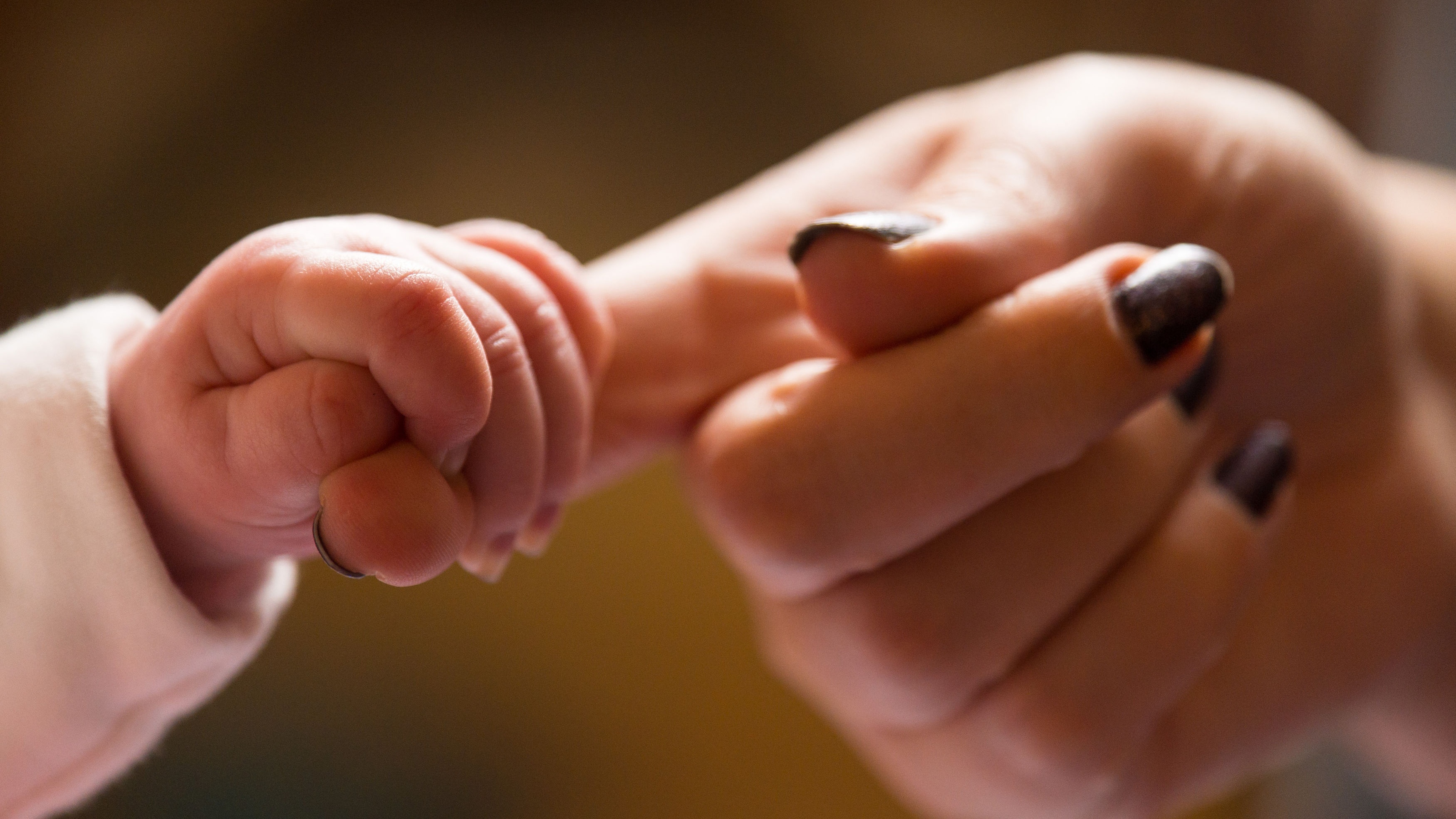 Warning: this one isn't for the faint-hearted, but it sure is an incredible story. We're all well-aware that childbirth is no mean feat, but 24-year-old Sarah Toyer in Australia took it one step further by delivering her fourth baby herself.
Sarah told Babble that when she was unable to give birth naturally: "I felt like my body failed at giving birth and felt so robbed after going through so much just to end up having a C-section."
For her third birth, she watched her son be born, and this made her feel "so much more connected to the birth." This is what led her to opt for a maternal-assisted C-section the fourth time round, to be more involved with the birth than she had been before. Her husband, Joe, was part of the birthing team and was on hand to capture the moment on camera on December 16.
Luckily, the surgeon on call that day was receptive to the idea, making the maternal-assisted birth possible. On Facebook Sarah says: "It was the most incredible thing I have ever done."
Sure, it is a slightly unusual birth, but total props to Sarah for doing it her way. She says "I highly recommend you stick to your guns about what birth you want."
It's a brilliant message of acceptance, and people seem to be particularly receptive towards it with comments on Facebook like "I don't think I could do it but I adore this lady for having the courage and the want and need to do this herself. That's pretty awesome," "Wow, wish I could have done this," and "This is phenomenal!!!"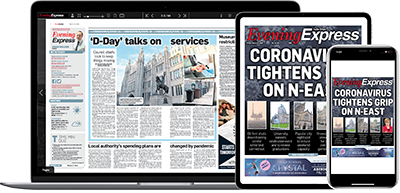 Help support quality local journalism … become a digital subscriber to the Evening Express
For as little as £5.99 a month you can access all of our content, including Premium articles.
Subscribe