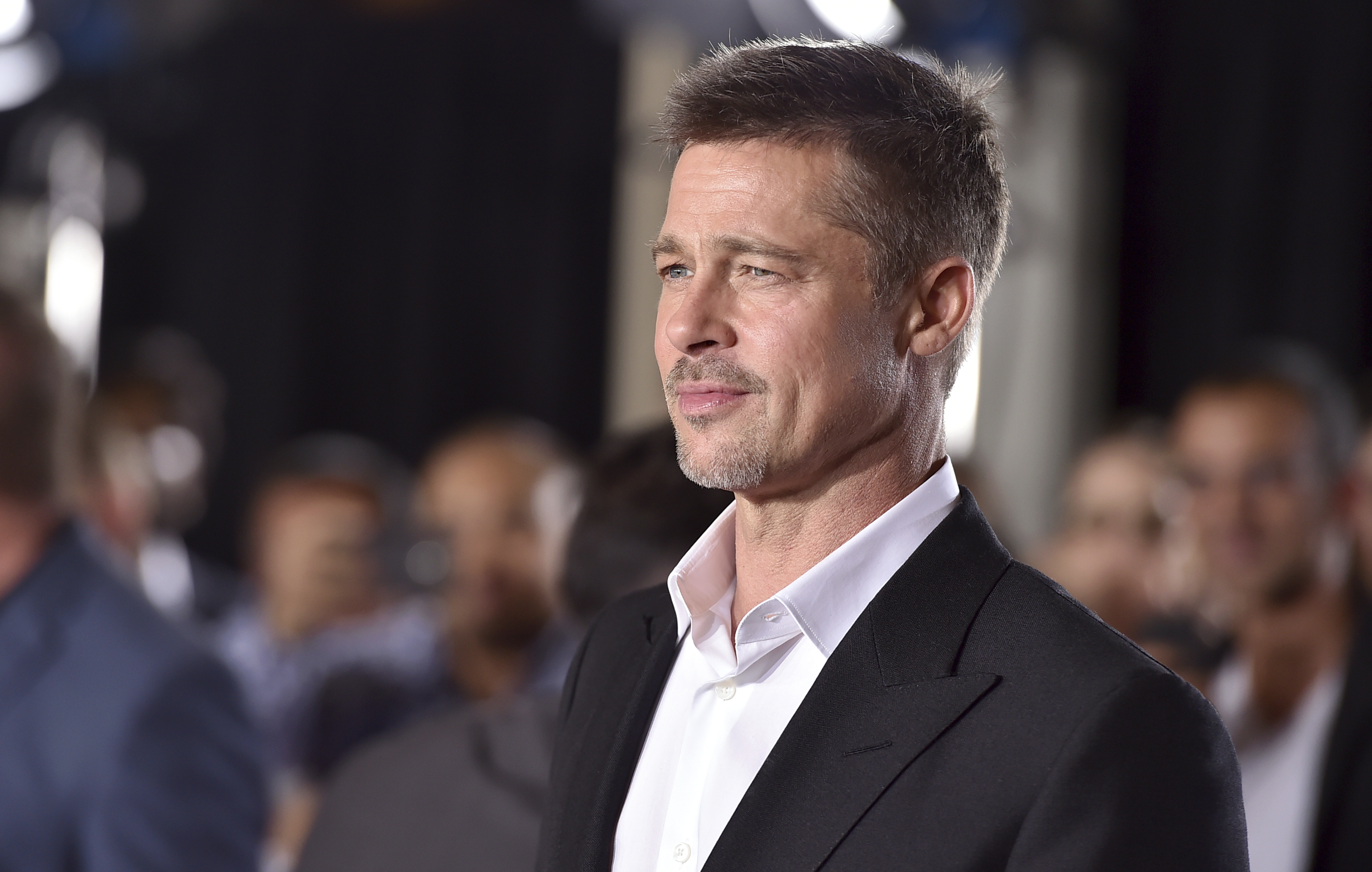 An investigation into whether Brad Pitt was abusive towards his son on a private flight has been closed with no finding of wrongdoing by the actor.
A source familiar with the inquiry told The Associated Press the inquiry had been closed in the past few days.
It is understood the Los Angeles County Department of Children and Family Services looked into allegations Pitt was abusive towards his 15-year-old son on the flight in mid-September.
Angelina Jolie filed for divorce from Pitt days after the incident, and her lawyer said it was "for the health of the family".
A department spokesman said the agency could not confirm it investigated Pitt.
Pitt attended the Los Angeles premiere of the film Allied at the Regency Village Theatre on Wednesday evening.
A representative for Jolie said the actress is relieved the inquiry is over and custody arrangements in place will allow the children to heal.
Custody of their six children has been the primary issue in their divorce. Jolie is seeking sole custody, while Pitt wants joint custody.
California law favours joint custody, although details about custody arrangements are rarely made public in celebrity divorce cases.
The actors were married for two years and together for 12, after becoming close while filming 2005′s Mr & Mrs Smith.