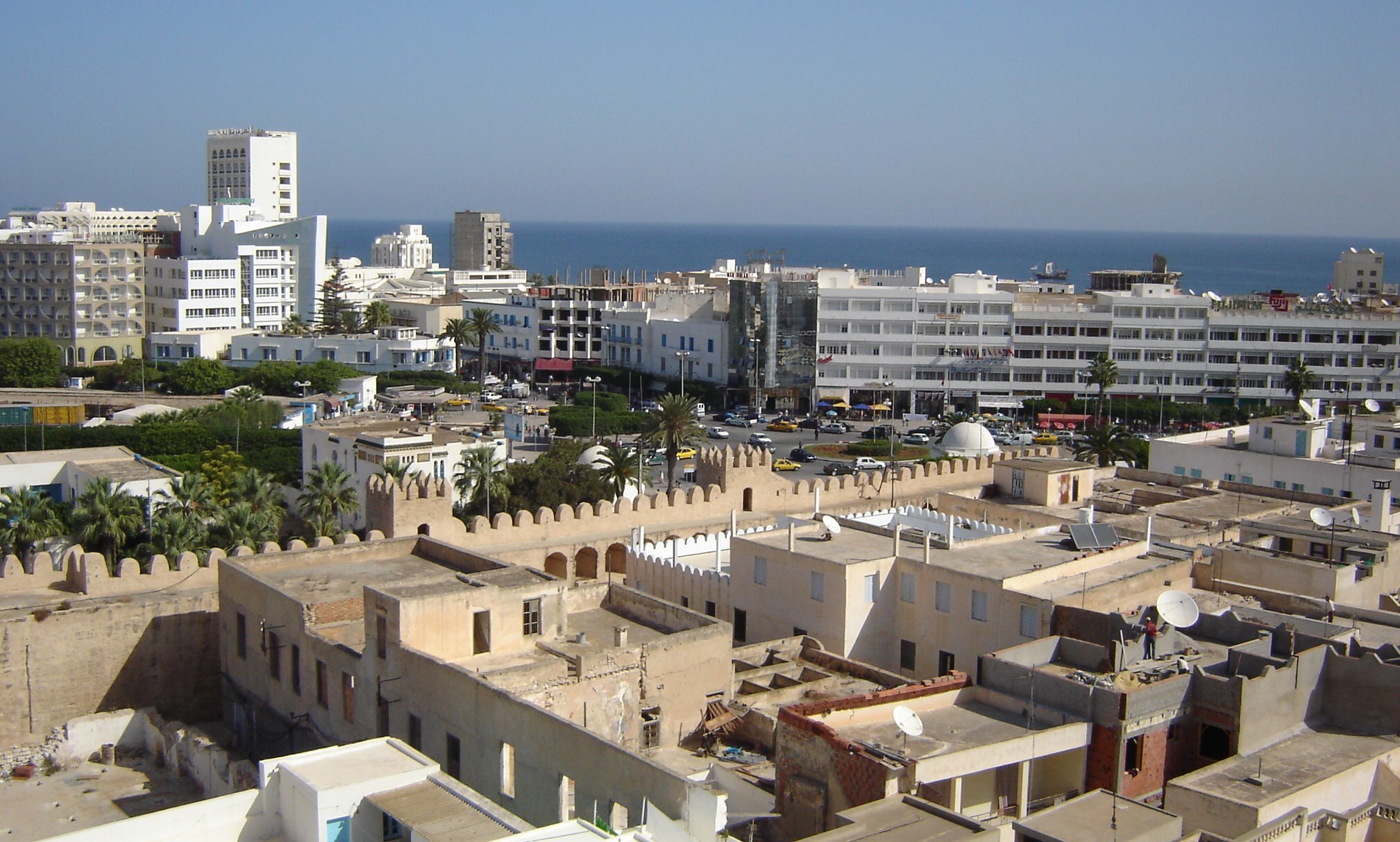 At least 27 people have been killed in a terror attack on two hotels in a Tunisian tourist resort.
A gunman was reportedly shot dead in the town of Sousse which is a popular holiday destination for Britons.
Update – the attack is in and outside Imperial #Marhaba hotel – Officials.#Sousse #Tunisia #terrorism #tourism #holidays

— Mourad Teyeb (@MouradTeyeb) June 26, 2015
https://twitter.com/MouradTeyeb/status/614403117233369088
David Schofield, who heard an explosion while sunbathing by the pool, told Sky News: "We heard people saying there were guns on the beach and people were shooting on the beach.
"I don't know what's going on. I went to reception and they said the police have told us to get everyone inside."
UPDATE: 27 killed in #Sousse attack, 6 injured, reported by MI Spokesman Mr. Aroui on a local radio.

— Hamdi Kadri (@hamdi_kadri) June 26, 2015
The Foreign Office said it was aware of the reports and was investigating.
Tension has been high in Tunisia since an attack on the National Bardo Museum in March which killed 22 people, mostly foreign tourists.
Interior Ministry spokesman Mohammed Ali Aroui said one gunmen had been killed and another is being pursued. He warned that the death toll could rise.
Susan Rickett, at the Palm Marina Hotel near Sousse, told Sky: "My sister was talking to someone who had seen some people shooting and had shot someone on a sun bed but we don't know if that's true.
"It sounded like a machine gun going off… and there was a kind of explosion a little bit later.
"They're saying its going on in the hotel next to us. Police were chasing some men, that's all I know."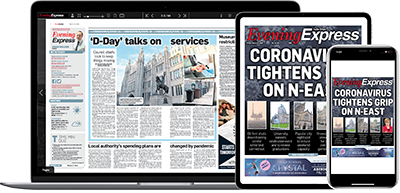 Help support quality local journalism … become a digital subscriber to the Evening Express
For as little as £5.99 a month you can access all of our content, including Premium articles.
Subscribe