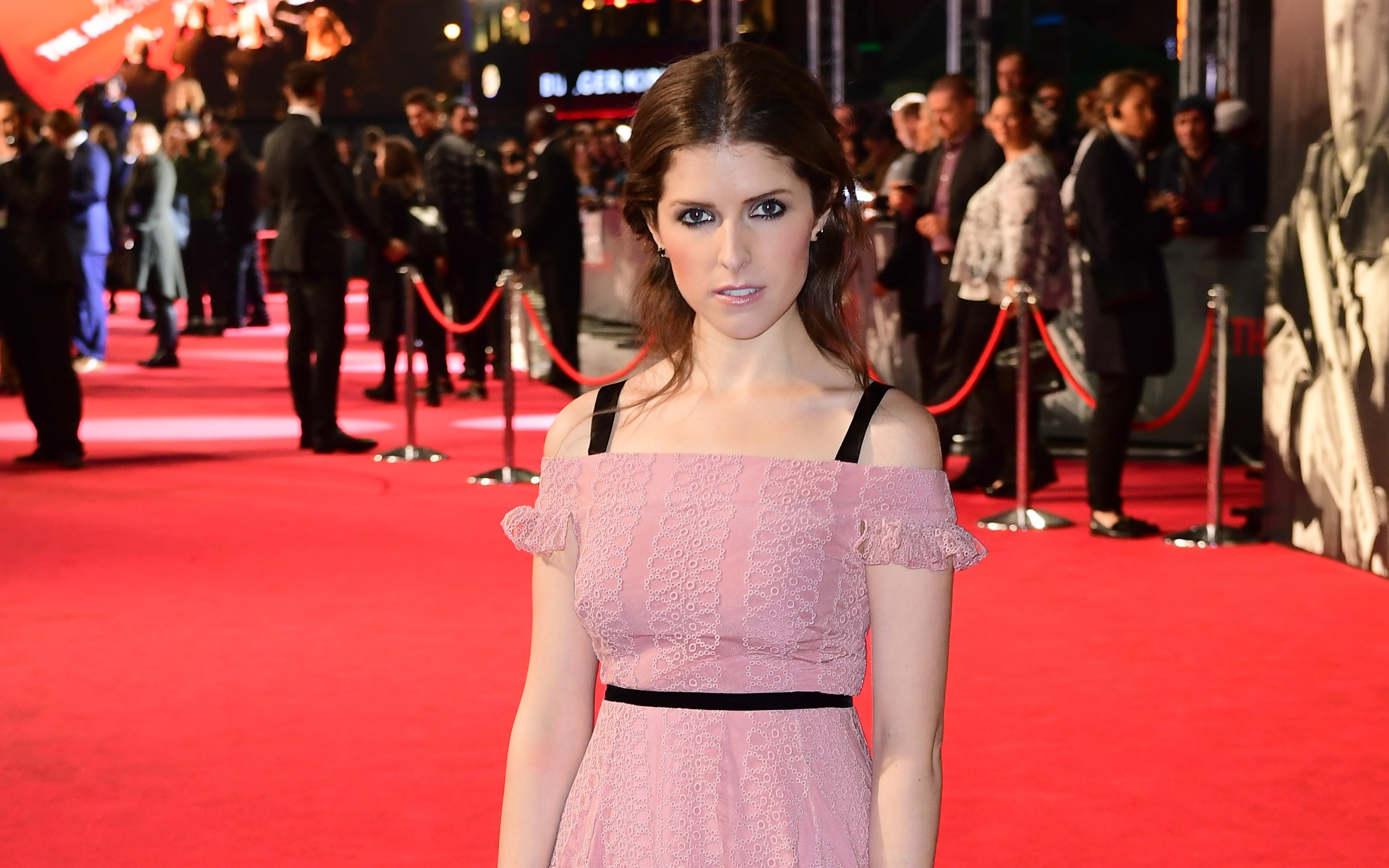 Santa Claus is retiring and handing over the reigns to Rudolph to his daughter.
That's the premise of a new Disney film which Anna Kendrick is in talks to star in – and, if she bags the role, we'd see her suited up in red and flying off to deliver presents across the globe.
It's set to be directed by Miss Congeniality writer Marc Lawrence and is currently titled Nicole, the name of the character Anna is considering.
Nicole is thrust into the spotlight when her dad, old St Nick, decides to retire and her brother gets cold feet about taking on the family business just before his big Christmas Eve debut.
Anna has had a busy 2016 on The Accountant, Mike And Dave Need Wedding Dates, The Hollars and Table 19, as well as voicing a role in Trolls.
She is due to begin filming on Pitch Perfect 3, the latest instalment of her comedy franchise about an a capella singing group.