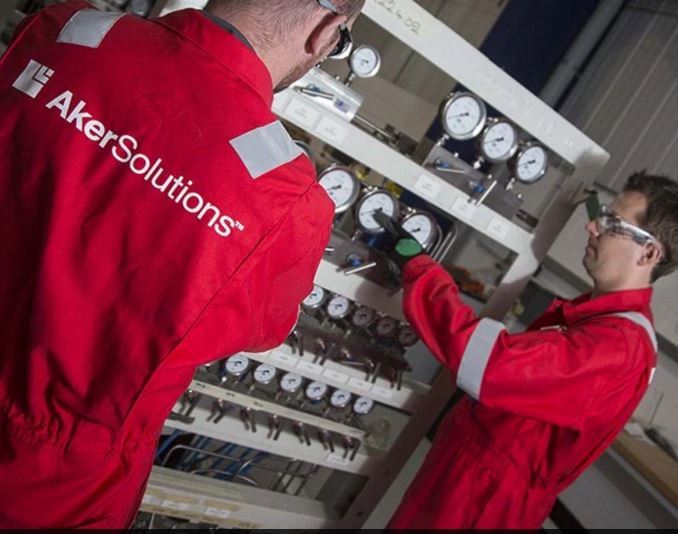 Aker Solutions is set to reduce its headcount by up to 900 positions as it looks to "reposition" its MMO (maintenance, modification and operations) operations in Norway.
The company said its four regional units will be merged into one which will result in the loss of permanent positions in Stavanger, Bergen , Kristiansund, Trondheim,Tromso and Sandnessjoen and offshore.
Aker said its MMO business in Tromso will be terminated while a factory in Sandnessjoen will be closed for three years.
The move comes after Aker Solutions lost a contract with Statoil at the end of last year.
For more on this story, visit Energy Voice.