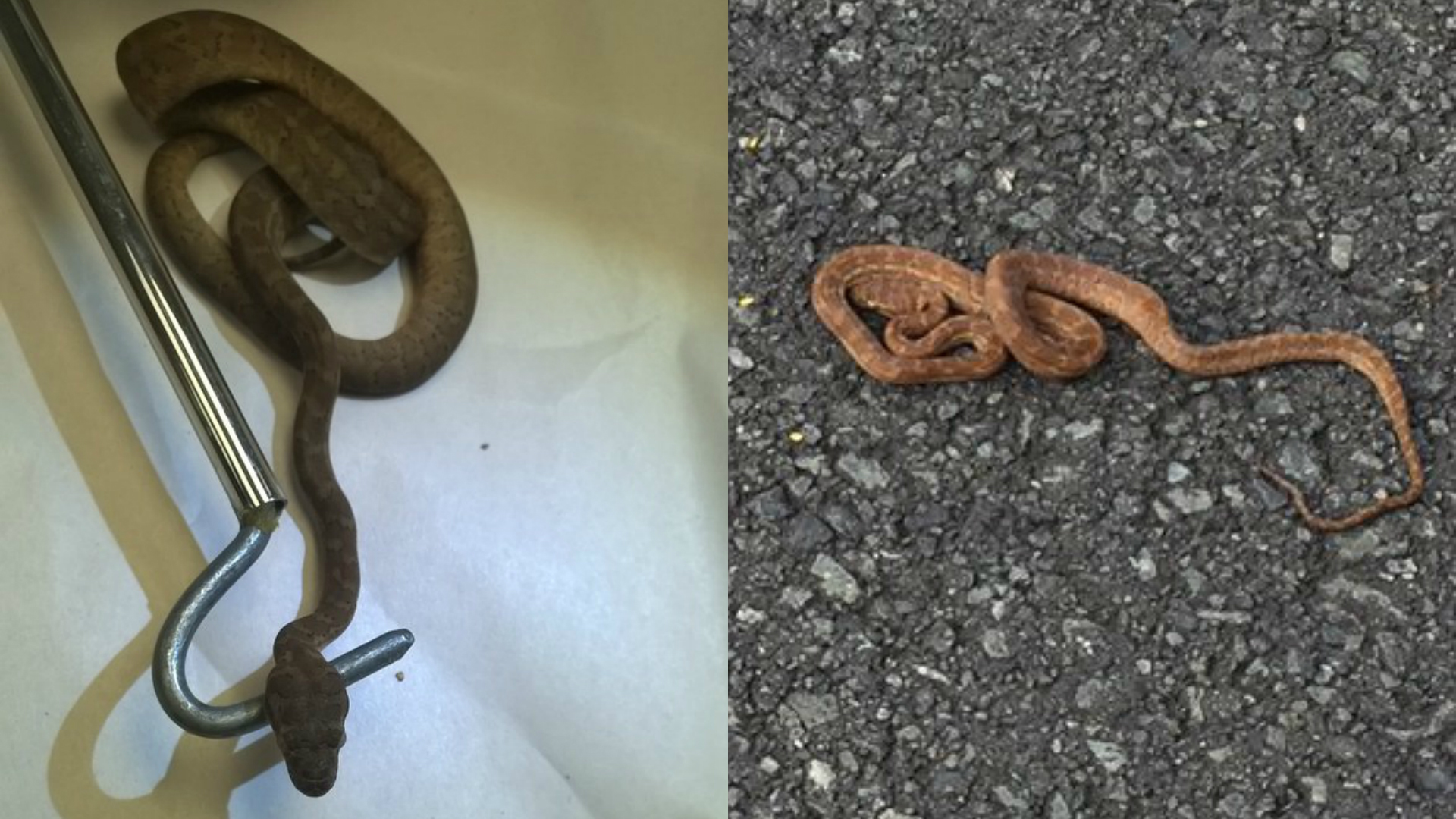 Get your Samuel L Jackson gags ready because an actual snake hitched a ride on an actual plane.
The reptile was found on the tarmac at New Zealand's Auckland Airport yesterday having arrived as an uninvited guest on a private jet from Brisbane, Australia, the Ministry for Primary Industries (MPI) said.
Snake on a plane! ?✈️?
We've snared a live snake that hitchhiked to NZ on a private jet!https://t.co/dVoZf9WYiq #biosecurity @AKL_Airport pic.twitter.com/3EvTp4DDhT

— Primary Industries (@MPI_NZ) March 27, 2017
"A Ministry for Primary Industries snake handler was quickly on the scene and managed to capture the unwanted stowaway," said the MPI's Craig Hughes.
FYI, that means somewhat made enterprising use of a bucket.
But of course, everyone's minds went immediately to Sam Jackson.
Someone call @SamuelLJackson immediately – we need an expert in snake related aviation incidents on the ground in Auckland pronto! https://t.co/NIPeKF98xF

— James Fluker (@JamesFluker) March 27, 2017
— Michael (@JokerCritic) March 27, 2017
— Gerald Piddock (@GeraldPiddock) March 27, 2017
The reptile tourist is unlikely to cause the same sort of mayhem that made the 2006 film an unlikely hit.
It's thought to be a brown tree snake – which is not harmful to adult humans but, as a notorious invasive species, can be devastating to local bird populations.
Last week, a snake was found on a flight to Anchorage, Alaska.
Snake on a plane. ? ✈https://t.co/t1FdEOrkTb pic.twitter.com/JUwcqVHQZh

— BBC News (World) (@BBCWorld) March 22, 2017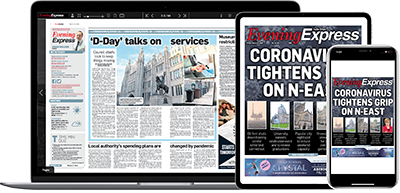 Help support quality local journalism … become a digital subscriber to the Evening Express
For as little as £5.99 a month you can access all of our content, including Premium articles.
Subscribe