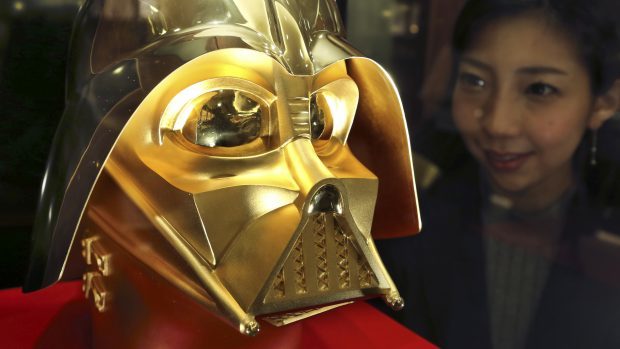 Star Wars fans have been offered a golden opportunity to own their own 24-karat gold Darth Vader mask – but the force will need to be strong with their bank accounts.
Tokyo jeweller Ginza Tanaka has created a life-size replica, priced at 154 million yen (£1 million), to mark the 40th anniversary of the release of the first Star Wars movie.
The creation measures 26.5cm (10.4in) wide and 30cm (11.8in) high.
The jeweller said the mask was not designed for wearing – at about 15kg (33lbs), it would be too heavy and has no opening for a head.
While the mask is the jeweller's most expensive piece of Star Wars memorabilia, it has made pricier products.
In 2013, its gold Disney-themed Christmas tree was priced at 500 million yen (£3.4 million).
Still, we can't help but think Vader would be impressed…
https://giphy.com/gifs/darth-vader-UJOfQY1WCDDtS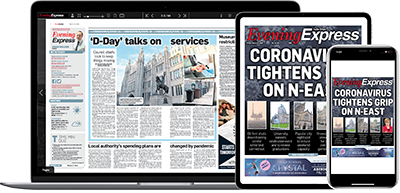 Help support quality local journalism … become a digital subscriber to the Evening Express
For as little as £5.99 a month you can access all of our content, including Premium articles.
Subscribe