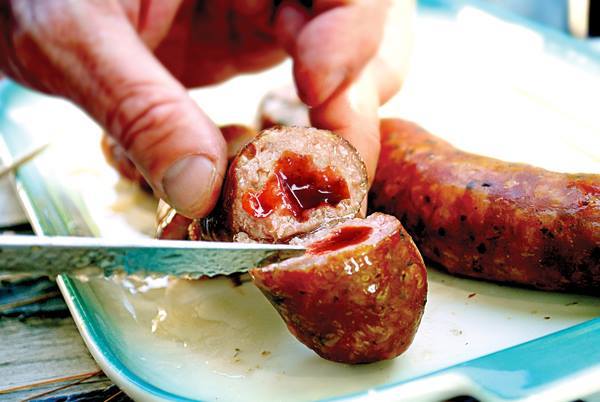 The Dausage – a strawberry jam filled sausage – could be hitting supermarket shelves in the near future.
The new invention follows on from the success of the Duffin – a Dougnut and muffin combined – and the cronut, the croissant doughnut hybrid.
The unusual combination, similar to the strawberry ice cream flavoured sausages created by Aberdeen butcher Haigs last year, took 12 months to develop.
The creator, Liam Bennet, told Walesonline: "I started thinking about what else could be crossed with a doughnut and wondered if a sausage would work.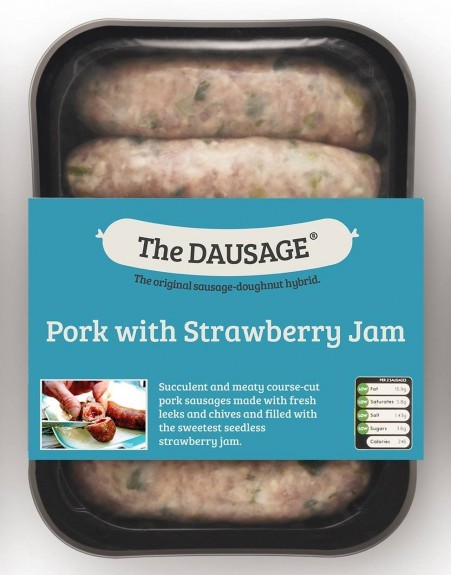 "I began with pork with strawberry and cumberland with raspberry, and, contrary to many other people's expectations, they worked really well together."
Other flavours include a Cumberland sausage, made with fresh leeks and chives, combined with raspberry jam and a vegetarian sausage with Primula cheese.
Liam said that he has had interest from major retailers but was still tweaking the final recipe.
Find out more about The Dausage on their Facebook page or back them on Kickstarter.