We're not quite sure if this is an incredible marketing stunt or if they've actually achieved the impossible, but Lexus appear to have created a real rideable hoverboard that works outside.
The short video, released by the luxury car maker, shows what appears to be their hoverboard, called SLIDE, floating above a concrete outdoor skatepark – although nobody actually stands on it in the clip.
Previous hoverboard attempts have all relied upon magnetic levitation to get it into the air – technology that means it can only work on metal surfaces.
While they've not been forthcoming with a detailed explanation of how it actually works, their website states that the SLIDE uses "liquid nitrogen, cooled superconductors and permanent magnets."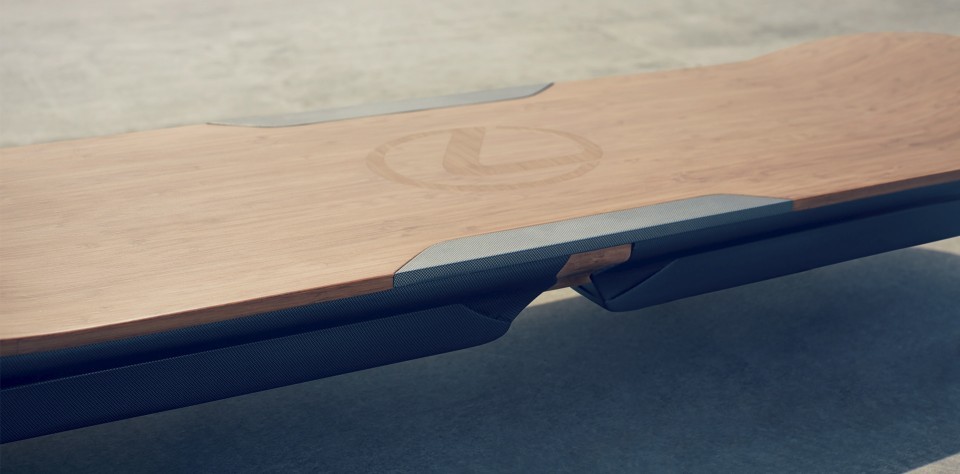 The design itself features a wooden deck with the Lexus logo. The rest appears to be metal composites.
The SLIDE is part of their amazing in motion projects, which include Swarm and Strobe.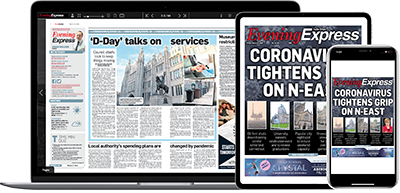 Help support quality local journalism … become a digital subscriber to the Evening Express
For as little as £5.99 a month you can access all of our content, including Premium articles.
Subscribe