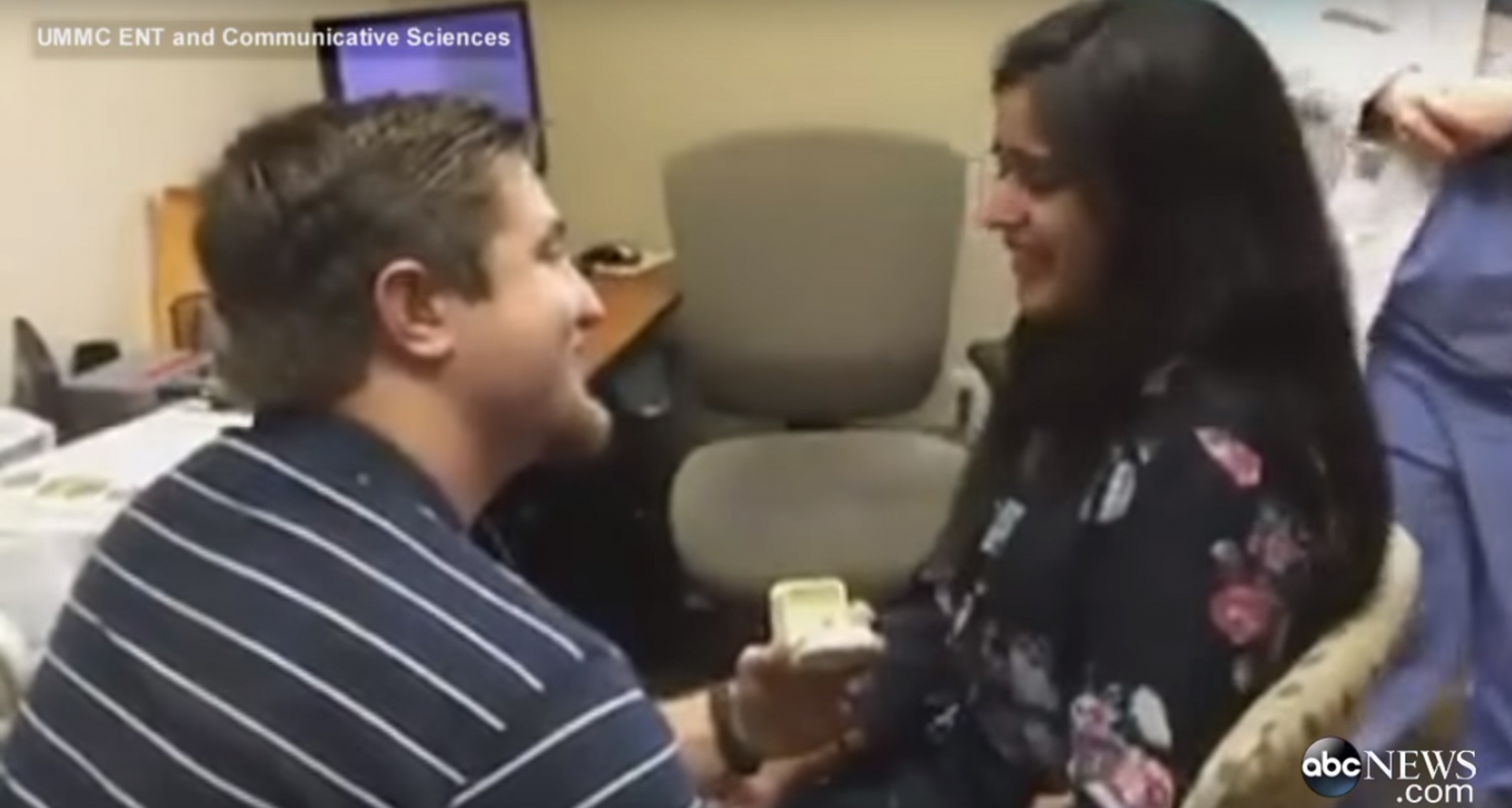 Hearing loved ones' voices for the first time must be a truly emotional experience, but for Andrea Diaz it was even more poignant – because her boyfriend proposed.
When Diaz's new cochlear implant was activated at the University of Mississippi Medical Centre, Kevin Peakman dropped to one knee and pulled out a ring.
https://youtu.be/KRpe-jziXQ4
In the beautiful moment caught on camera, audiologist Dr Vicki Gonzales can be seen switching on the implant, at which point Diaz bursts into tears.
She hears her mum, who's also in the room, say she loves her, and then her boyfriend pops the question.
So. Many. Feels.
//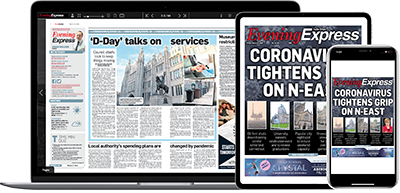 Help support quality local journalism … become a digital subscriber to the Evening Express
For as little as £5.99 a month you can access all of our content, including Premium articles.
Subscribe