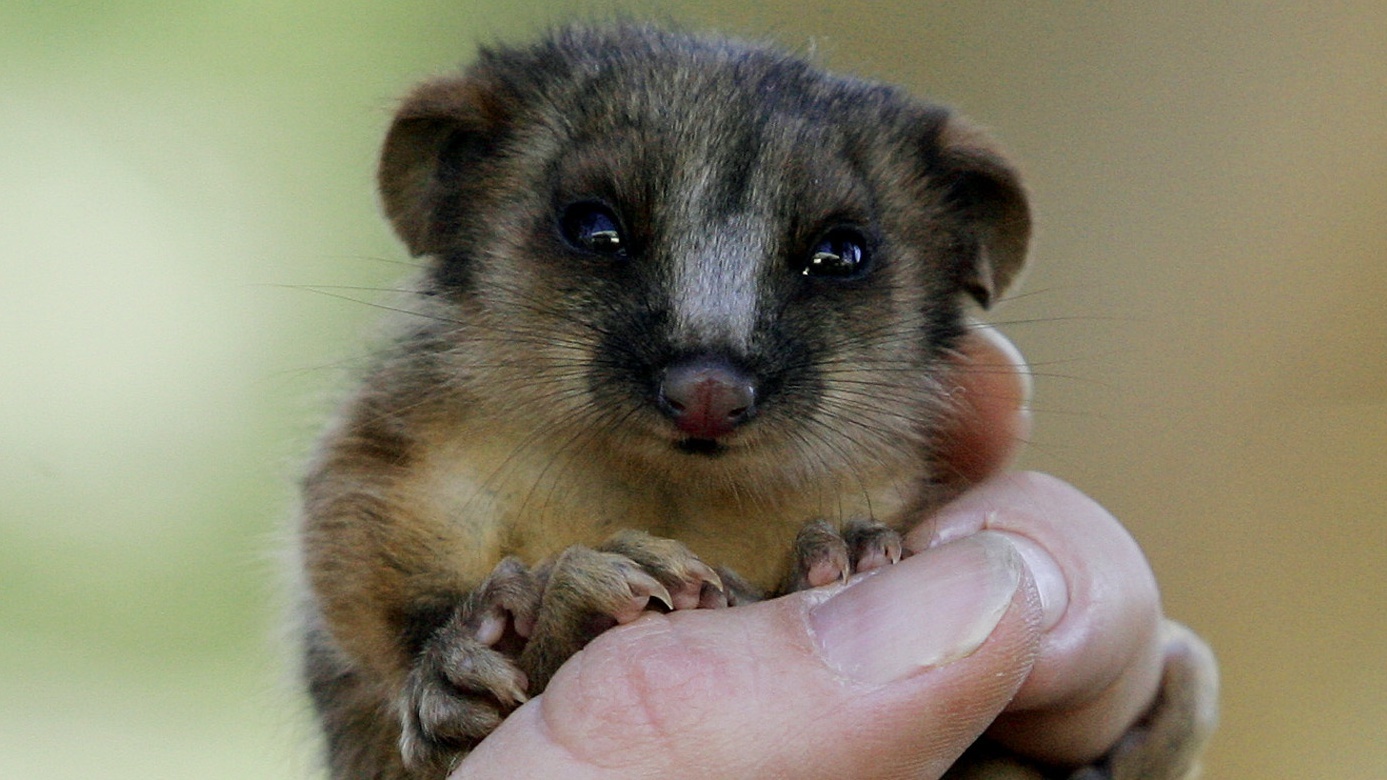 We've all had one of those nights when you simply can't get comfortable in bed.
A baby possum in Australia might have trumped all that in a Facebook video that has gone viral as it tried unsuccessfully to crawl into its mother's pouch.
The joey, named Plum, wriggles about for almost two minutes in the video trying to force its way into a comfortable spot before finally giving up with only part of its head in the pouch.
Not as simple as it looks this pouch business…

Posted by Australia & Allsorts on Wednesday, 9 March 2016
The patience of Plum's mum is also admirable with legs, arms and a tail flailing about in her face.
Nobody said being a parent was easy – especially at bed time.
//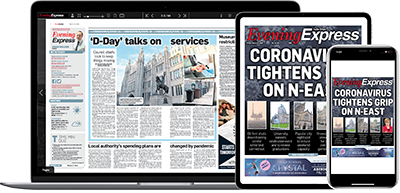 Help support quality local journalism … become a digital subscriber to the Evening Express
For as little as £5.99 a month you can access all of our content, including Premium articles.
Subscribe