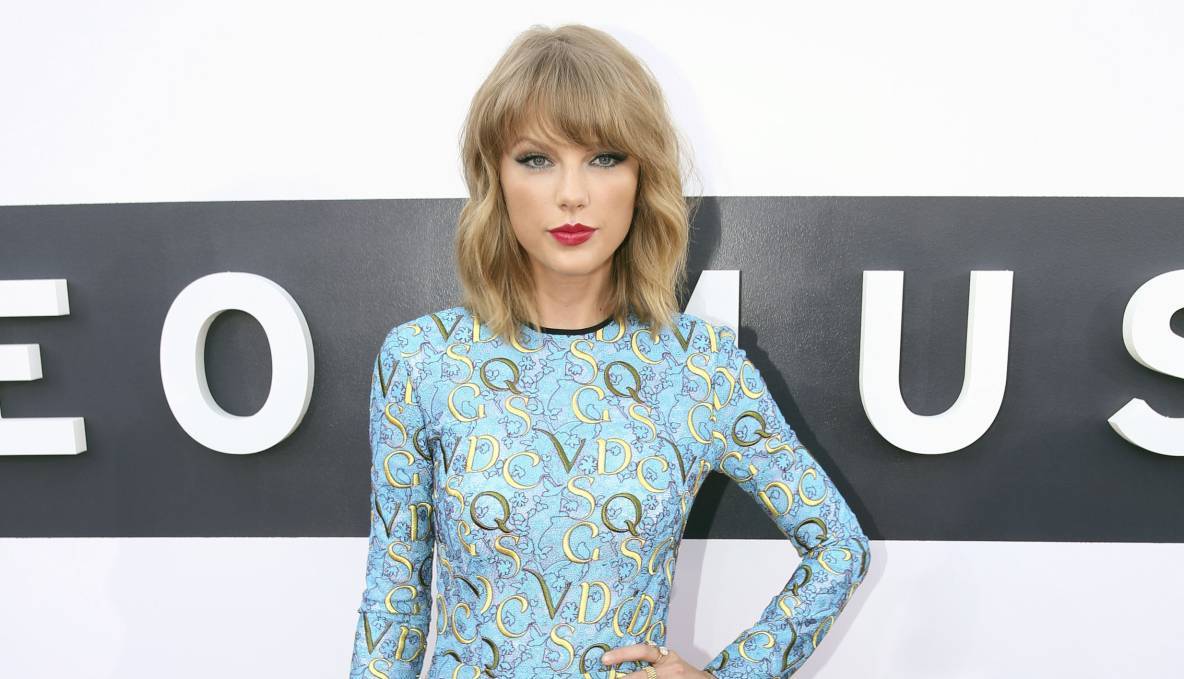 Taylor Swift has donated $50,000 (£32,497) to a young fan with leukemia.
The pop-star placed four donations, three of $15,000 and one of $5,000 to help cover the medical expenses of 11-year-old Naomi Oakes.
Each donation was accompanied by the message "To the beautiful and brave Naomi, I'm sorry you have to miss it, but there will always be more concerts. Let's focus on getting you feeling better. I'm sending the biggest hugs to you and your family." – Naomi had received tickets to see Taylor Swift in August for Christmas, but due to her ongoing treatment she is now unable to attend.

Naomi's uncle, Brandon C. Adams, created a gofundme page for his niece who was recently diagnosed with Acute Myelogenous Leukemia.
The original target of $30,000 on the fundraising page has been smashed since Taylor's donation, with the total now standing at more than $70,000 (£45,496)
The donation comes after a video of Naomi, published on Sunday, tells her story and mention the American star's song Bad Blood has become her personal anthem following her diagnosis.
A video of Naomi's reaction to the donation has also been posted on YouTube, her mother told American news channel ABC15, "Taylor is amazing, we hope she sees our thank you video."
For more on Naomi's story visit NuketheLeuk.org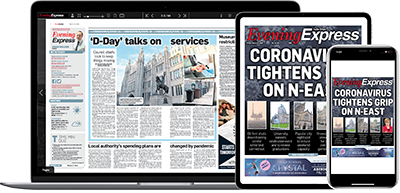 Help support quality local journalism … become a digital subscriber to the Evening Express
For as little as £5.99 a month you can access all of our content, including Premium articles.
Subscribe