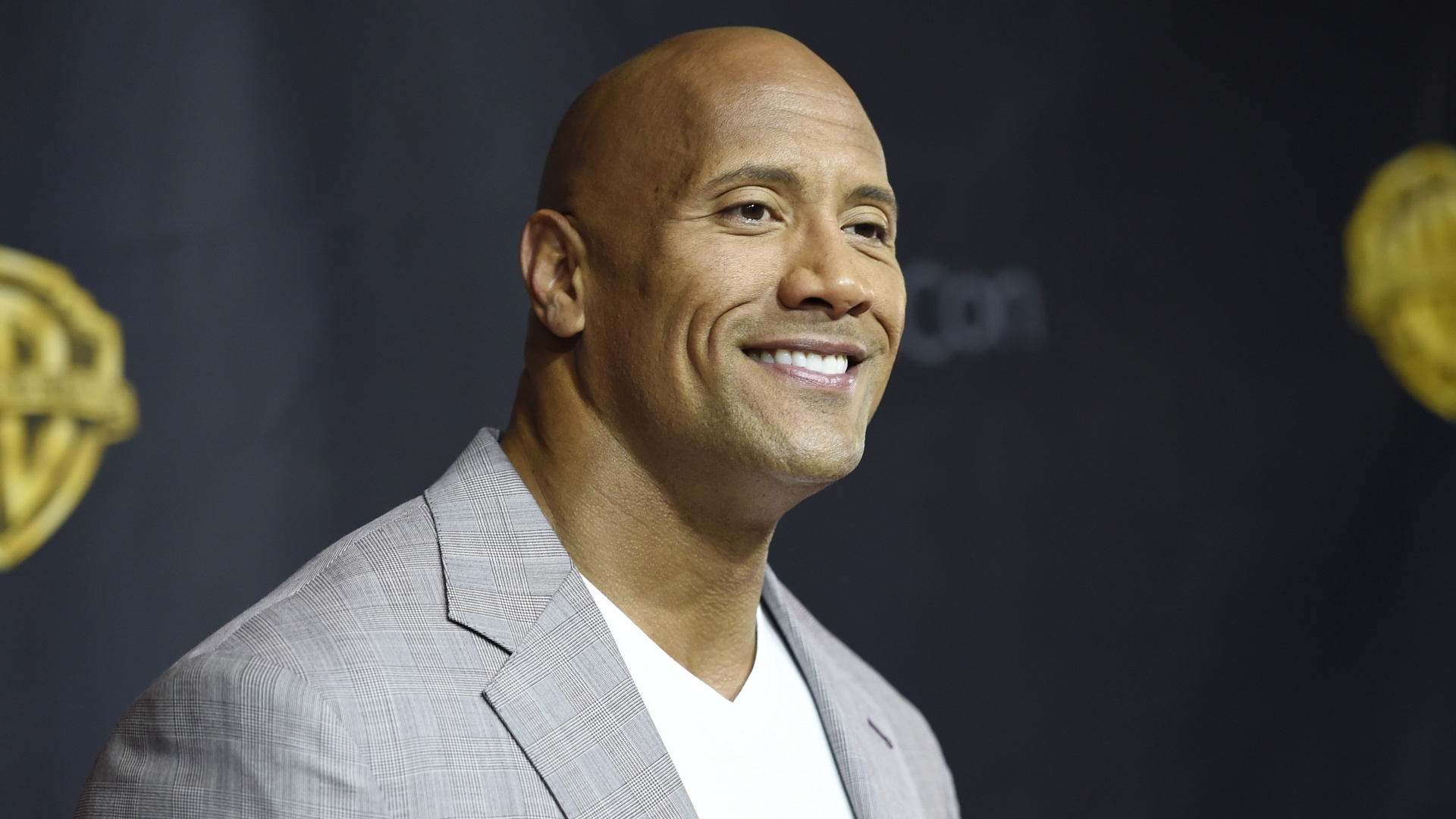 We've assumed for a while now that Dwayne "The Rock" Johnson is more than just a human, but being that he's also very kind he's gifting us the opportunity to elevate ourselves to his level. Being like him does, however, entail waking up very, very early.
With The Rock's new app, The Rock Clock, you're asked to set a goal, choose a time to wake up and then – this is is the tricky bit – actually wake up. Absurd right? You're also given the option to "wake up with DJ", which we don't recommend anyone does. As the app says, "Just a warning. He's a morning person."
The app doesn't include a snooze button, because as we've already mentioned The Rock doesn't succumb to such human things as "snoozing". But you will find within it a catalogue of alarm tones to rival the default ones on your device, such as DJ yelling "beep" progressively louder, some of his wrestling catchphrases and The Rock smashing a harp. There's also a few of him singing, if you're the type of person who needs a sharp jolt to get out of bed in the morning.
Being that The Rock has made it his mission to motivate us all, he'll also send messages through the app. If there's something you hope to get done over the next few months – whether it's starting your screenplay, running a bit more or just making time for breakfast in the morning – The Rock Clock might be worth a try.
You'll probably end up deleting it after a few days of becoming progressively more annoyed, but who's to say The Rock isn't exactly what your mornings need?
You can download the app on Android here or on iPhone here
//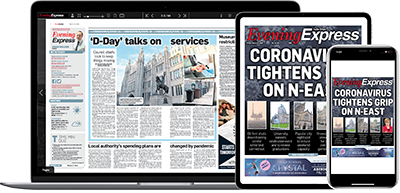 Help support quality local journalism … become a digital subscriber to the Evening Express
For as little as £5.99 a month you can access all of our content, including Premium articles.
Subscribe