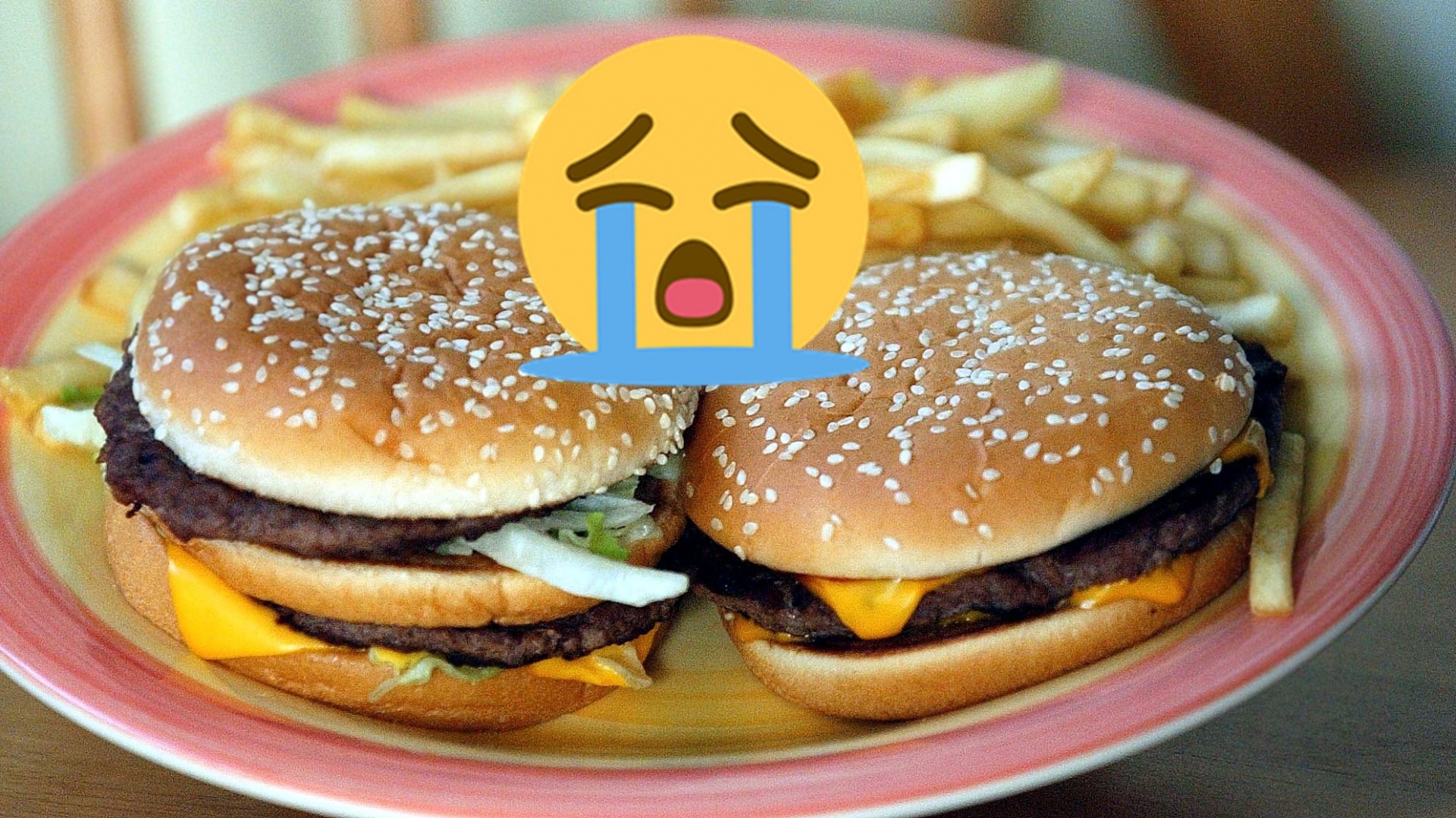 The internet can't bear the thought of a grandfather inviting his six grandchildren for dinner and making burgers for them – only for just ONE of them to show up for the meal.
Twitter user Kelsey posted this rather sad-looking photo of her stood-up grandpa to say: "Dinner with papaw tonight… he made 12 burgers for all 6 grandkids and I'm the only one who showed. Love him."
https://twitter.com/kelssseyharmon/status/710257327031451648
The post was enough to send Twitter into an epic meltdown.
Emotions were running high, tears were streaming and hearts were breaking.
???? my heart wasn't ready to read that https://t.co/chLSTEU2uD

— Madison (@maadisonduttonn) March 17, 2016
https://twitter.com/hvndguns/status/710327130534510593
This breaks my heart. If do anything to eat dinner with my grandparents again. https://t.co/jTFEax5T60

— Alli Wells (@Allison_Wells) March 17, 2016
https://twitter.com/HighKashi/status/710462341062635520
https://twitter.com/brinatividad/status/710793905000714240
EVEN IF IM ALREADY SO FULL I WILL GO TO PAPAW AND EAT BURGERS WITH HIM!!!!!

— Chelsie Acol (@chelsiepls) March 18, 2016
And it seems the photo of this lonely grandpa tucking into a burger may have driven people to extreme measures… because the Oklahoma-based college student followed up with another tweet asking people to stop sending death threats to her cousins.
https://twitter.com/kelssseyharmon/status/710486091564867584
Kelsey then posted a message to all "Papaw" fans saying: "I am sorry I couldn't reply to anyone, getting hundreds of interactions every minute is overwhelming.
"I have had many laughs at the memes and funny posts of my papaw.
"I have also had many, many messages telling me my post encouraged people everywhere to visit their grandparents. And that means so much to me."
https://twitter.com/kelssseyharmon/status/710685174804054016
She also addressed all her haters to say: "My intentions were never to become famous.
"I've done nothing worthy of fame, I only truly posted the picture of papaw to show my true appreciation."
Later, Kelsey's cousin Brock took to Twitter to let all "Papaw" fans know that he enjoyed a burger with his grandfather to make up for his no-show at the original dinner.
GUYS DON'T WORRY!!!! I CAME TO PAPAWS HOUSE AND AM HAVING A BURGER!!!!!!! pic.twitter.com/2EHVllGG2U

— Brock Harmon (@BHarmon_10) March 17, 2016
I asked PaPaw what it felt like being the coolest grandpa in the world and he said its nothing new that he's been the coolest one for awhile

— Brock Harmon (@BHarmon_10) March 17, 2016
PAPAW SAID HE FORGIVES ME AND WANTS ALL OF YOU GUYS TO KNOW YA'LL ARE AWESOME FOR MAKING HIM FAMOUS????

— Brock Harmon (@BHarmon_10) March 17, 2016
We are sure "Papaw" is a generous and forgiving person but as of now, this grandpa belongs to the internet…
— Dylan Young (@deeyung) March 18, 2016
Papaw belongs to the Internet now basically. He's my papaw, your papaw, everyone's papaw.

— not typical. (@JustinTWJ) March 18, 2016
//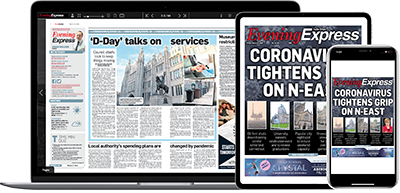 Help support quality local journalism … become a digital subscriber to the Evening Express
For as little as £5.99 a month you can access all of our content, including Premium articles.
Subscribe