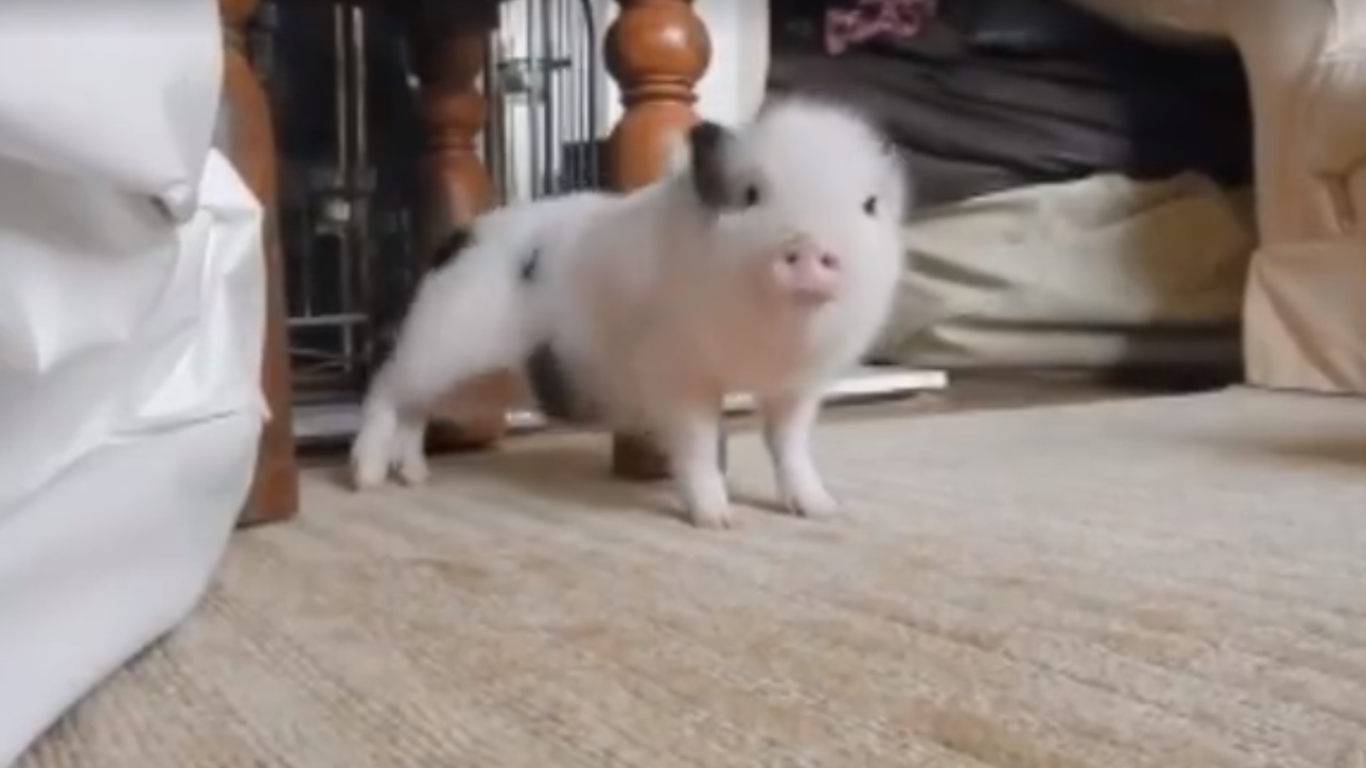 With the weekend just around the corner you'll probably need to distract you from that last day in the office. Well, you're in luck – because we've got just the things that'll bring an uncontrollable smile to your face.
Feast your eyes on this adorably cute piglet dancing to the beat of Rihanna's Work.
https://www.facebook.com/PigsAndPlans/videos/10153978413619643
Admittedly, the little piggy may or may not be having a good ol' scratch against the chair leg, and there's a possibility that the track was added in after – but it's ridiculously cute nonetheless so let's just enjoy the scene while it lasts.
The clip was posted on Facebook and has been viewed over 24 million times and shared by 400,000 users, so we're not judging if you watch it on a loop for the rest of the day.
//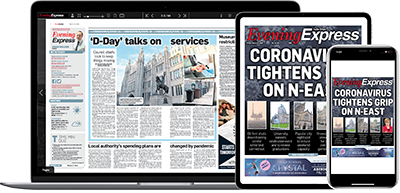 Help support quality local journalism … become a digital subscriber to the Evening Express
For as little as £5.99 a month you can access all of our content, including Premium articles.
Subscribe