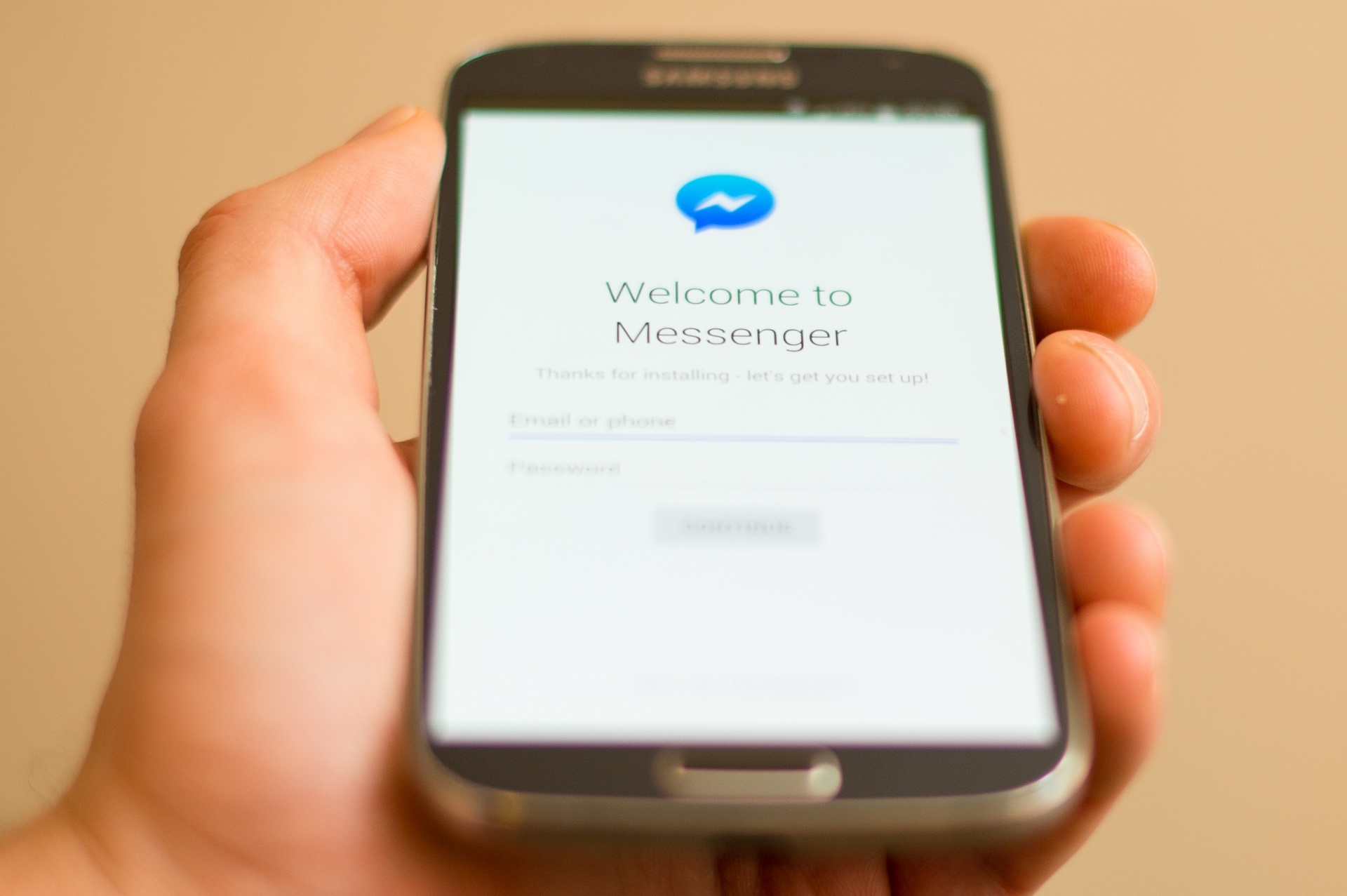 If you're starting to find your Facebook Messenger conversations a little tedious there's good news, you can now play basketball instead.
An update to the instant messaging app now means that if you send a friend the basketball emoji from your keyboard, then tap that emoji, you jump straight into a game of shooting hoops.
It's straightforward to play too, with just a ball and hoop appearing on your screen, with swipes of the screen launching the ball at its target.
The aim is to get as many consecutive baskets as you can, with the highest score between you and everyone else in your conversation having pride and place in the top corner of the screen.
A quick warning though, in order to play the mini-game you will needed to have updated to the latest version of Messenger on your device.
//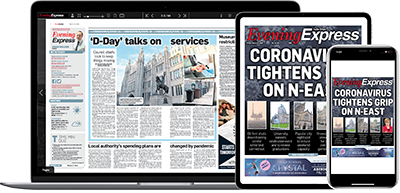 Help support quality local journalism … become a digital subscriber to the Evening Express
For as little as £5.99 a month you can access all of our content, including Premium articles.
Subscribe