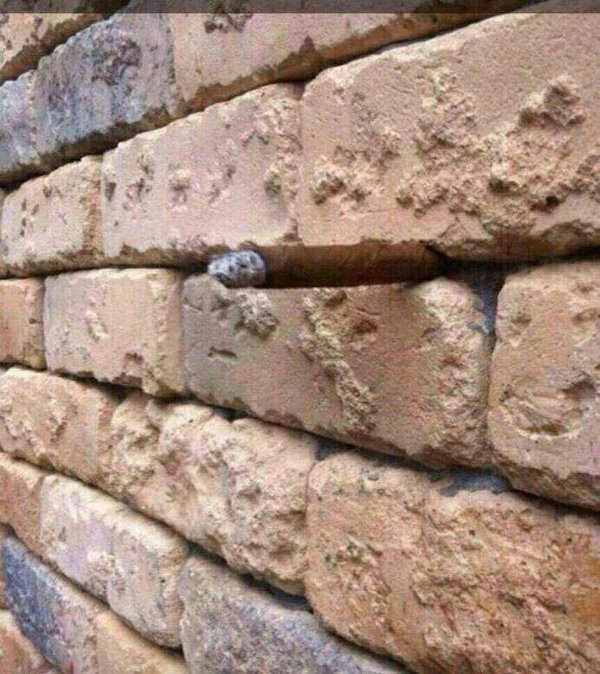 Look at this photo and what do you see?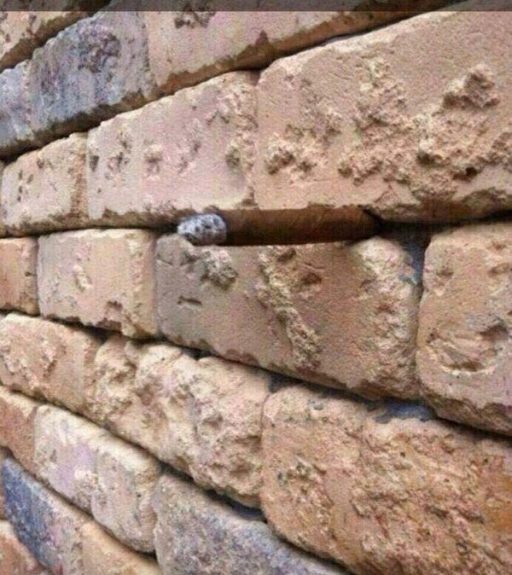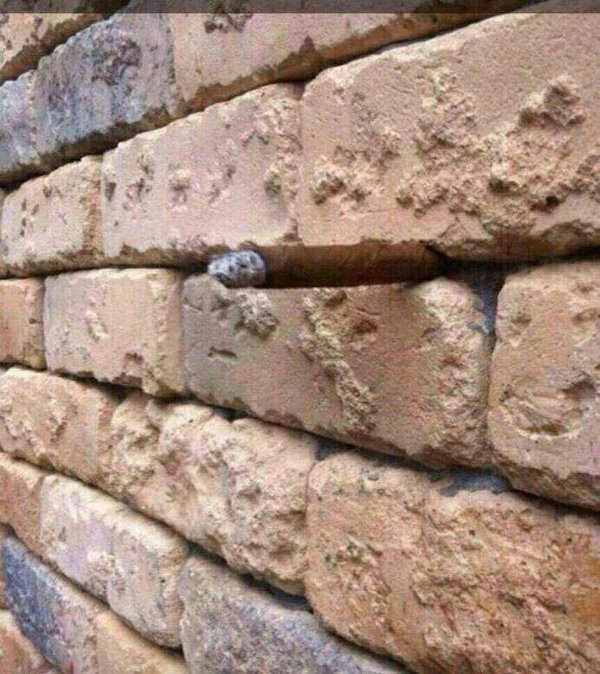 Is that a turtle's head coming out of a wall? A long brown lizard sitting on a wall? A pipe sticking out of a wall with a small creature sitting inside? Is it just a photo of a brick wall?
What if we told you that none of the above answers are correct. What if we told you that the photo actually shows a cigar stuck in between the cracks in a brick wall.
One of the best optical illusions I have ever seen

ONCE YOU SEE IT YOU CANT UN SEE IT

NOBODY SPOIL, TOOK ME 2 DAYS pic.twitter.com/ZNTFBQIii9

— Käl (@KiwiBubblegum_) May 17, 2016
Right now you're either: totally freaking out, questioning everything you ever knew about the world and clawing at your eyeballs in an attempt to erase this mind mess from your vision.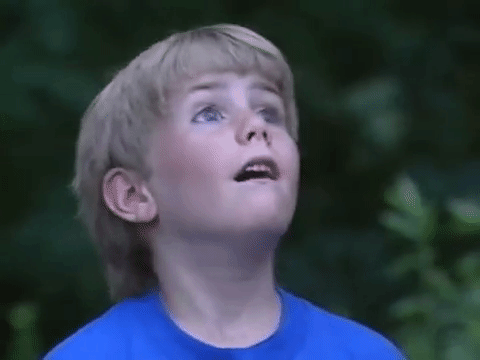 Or you're wondering what all the fuss is about and seriously considering unfollowing everybody who is still talking about that god damn brick wall on Twitter.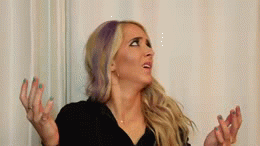 If your opinion is the latter, look away now. If it's the former, you're not alone. It's blowing people's minds.
omg I just saw that stupid brick wall thing for the first time and I'm so annoyed, I spent over an hour trying to figure it out earlier

— fiona (@fi_yonce) May 17, 2016
https://twitter.com/KittyCaffeinato/status/732513959308197888
Right, been staring for an hour and it's starting to get in the way of the radio show. What is this illusion?? pic.twitter.com/ZdCZVOSX3b

— Garry Spence (@garry__spence) May 17, 2016
It's like The Dress all over again. Don't worry, it will all die down eventually…
//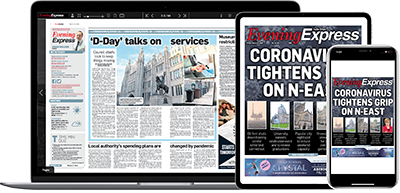 Help support quality local journalism … become a digital subscriber to the Evening Express
For as little as £5.99 a month you can access all of our content, including Premium articles.
Subscribe