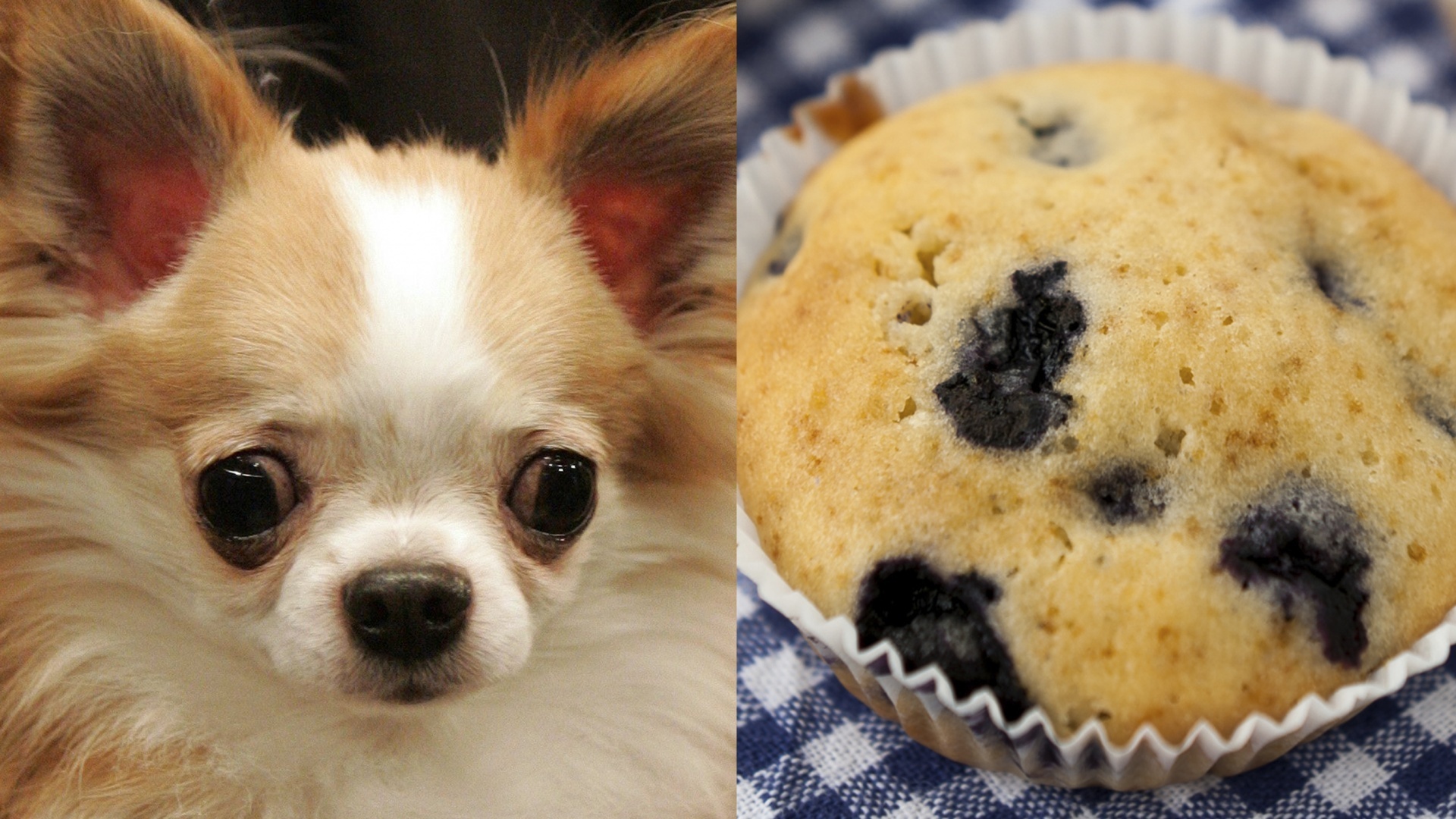 If it never occurred to you even for a minute that blueberry muffins and Chihuahuas are actually twins separated at birth, the internet is here to prove you wrong.
This composite uploaded by Twitter user @teenybiscuit (who also posted it on Reddit), shows just how uncanny the resemblance is between sugary man-made treats and the world's smallest breed of dogs.
Although we are obliged to point out, this is not the first time blueberry muffins and chihuahuas have been twinning… as this photo from two years ago proves.
And just when you thought coincidences like this couldn't get any stranger, the internet has gone and found more food and inanimate objects that look like dogs and are now posing rhetorical questions such as these…
Puppy or bagel?
Labradoodle or fried chicken?
http://i.imgur.com/KznisNN.jpg
Komondor or mop?
Shar-Pei or croissant?
Shar-Pei or towel?
Pug or loaf?
Puppy or teddy bear?
Long live the internet.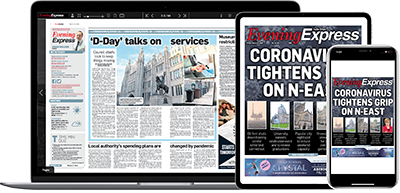 Help support quality local journalism … become a digital subscriber to the Evening Express
For as little as £5.99 a month you can access all of our content, including Premium articles.
Subscribe