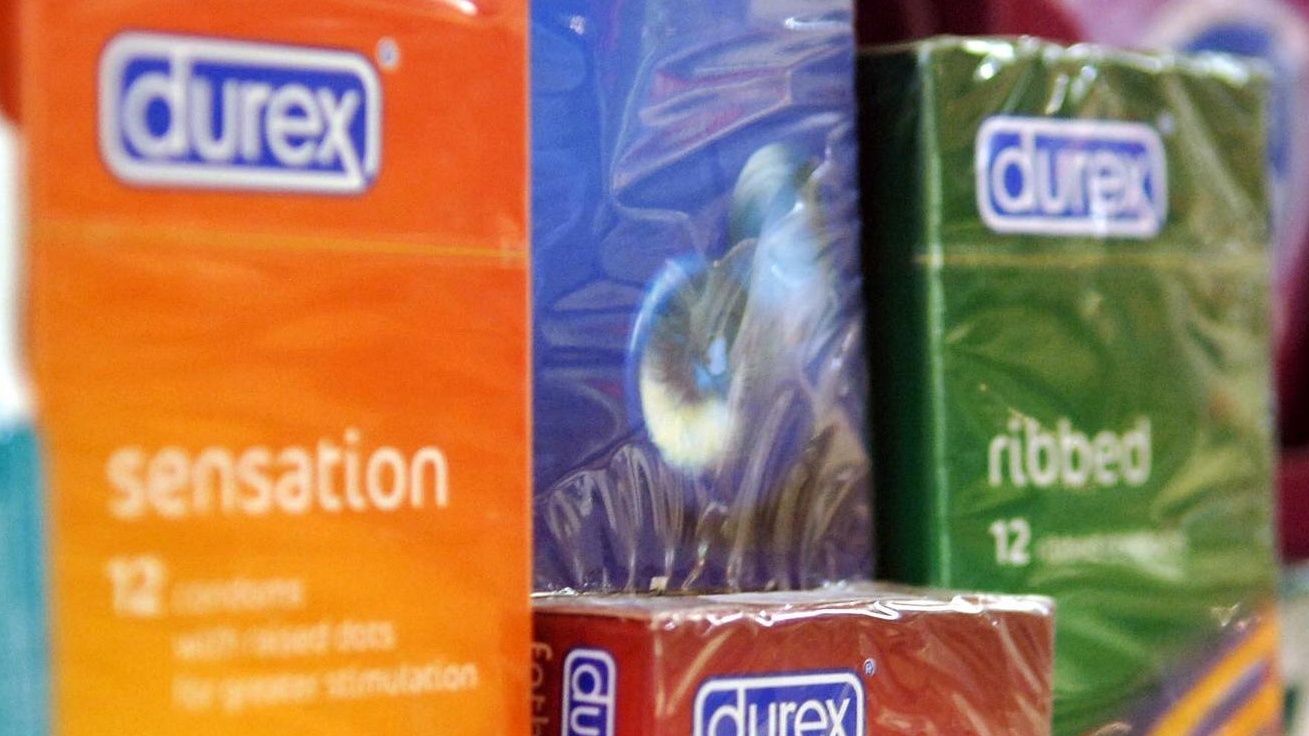 Tesco has apologised after accidentally displaying condoms in a pretty inappropriate place in one of its stores – the children's health section.
Customer Ollie Whittington noticed the Durex being sold alongside kids' medicine and nappy cream in the supermarket in Townsend Road, Shepton Mallet, Somerset.
So, of course, he snapped a photo and tweeted Tesco.
@Tesco you might want to revise where you place your stock in the Shepton Mallet store… pic.twitter.com/jq7QdJmvwI

— Ollie Whittingham (@ollie_whitt) February 20, 2016
He told the Evening Standard: "I found it slightly funny because it was either an innocent mistake or someone poking a little fun at the culture of young people today.
"There were children's health products there, Calpol, Sudocrem, all the usual children's medicine."
@funky_bbq I'm sorry about that. I've spoken with Lucy in store and she's has checked the shelves and the products have been removed. (1)

— Tesco (@Tesco) February 20, 2016
He soon received a reply to say the condoms had been removed.
A Tesco spokesman said: "Our customer made us aware of this error and we quickly moved the products to the correct aisle of the store."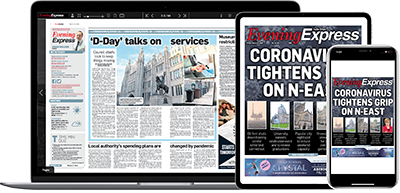 Help support quality local journalism … become a digital subscriber to the Evening Express
For as little as £5.99 a month you can access all of our content, including Premium articles.
Subscribe