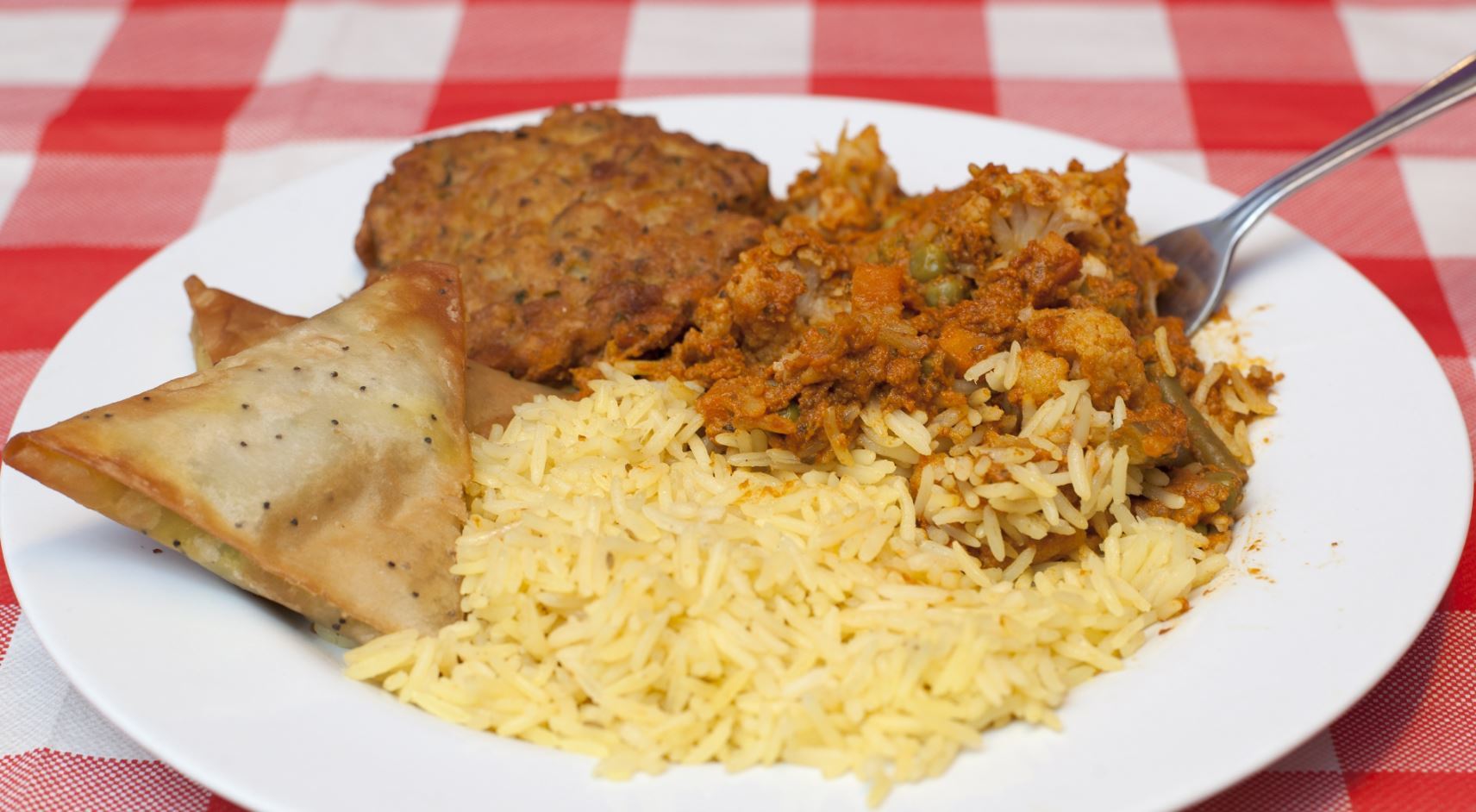 Perhaps you are more accustomed to a balti or korma and that's totally fine, but since it's National Curry Week, we've decided to present you with a more exotic array of spiced options.
From chole bhature to dal makhani and from India to Thailand, we've compiled a list of 11 foodie posts from Instagram of curries around the world that will make you want to drop everything immediately and go travelling.
Your bank account might not thank us, but your stomach will.
1. Bedmi Poori with Aloo Chole Subzi, Moti Nagar
This is typically served as breakfast in north India and is a hearty dish of fried puffed bread with a mix of lentils and spices.
2. Pav Bhaji, Delhi
Pav bhaji is a fast food dish from Maharashtra, consisting of a thick vegetable curry usually prepared in butter and served with a soft bread roll.
3. Chole Bhature, Paharganj
This dish is a combination of chana masala and fried bread called bhatoora. It is one of the most popular Punjabi recipes.
4. Laksa, Chiang Mai
Laksa is a popular spicy noodle soup in the Peranakan cuisine – a combination of Chinese and Malay.
5. Curry goat, Jamaica
Curry goat is a curry dish originating in South Asia which has become very popular in Caribbean cuisine.
6. Keema curry, Japan
Keema usually include minced meat, ghee/butter, onions, garlic, ginger, chillies, green peas and spices.
7. Dal Makhani in butter naan cone, Kamla Nagar
The cone is more decorative than traditional … but dal makhani is a popular dish containing whole black lentils with red kidney beans, butter and cream.
8. Another Chole Bhature, Nirman Vihar
See above…
9. Tawa chaap and romali roti, Delhi
This is a dish originating in South Asia and traditionally containing small pieces of soya baked using skewers in a clay oven called a tandoor after marinating in spices and yoghurt.
10. Fish curry on a banana leaf, Malaysia
Serving food on a banana leaf is one of the most eco-friendly ways to present food. It also requires very little cleaning with water or soap which is great for in India where water is scarce.
11. King prawn curry, Sri Lanka
Prawns play a frequent role in Sri Lankan cooking.
Byeeee!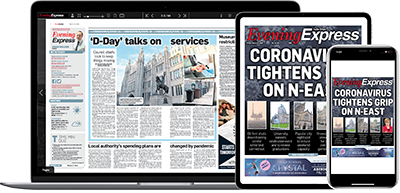 Help support quality local journalism … become a digital subscriber to the Evening Express
For as little as £5.99 a month you can access all of our content, including Premium articles.
Subscribe