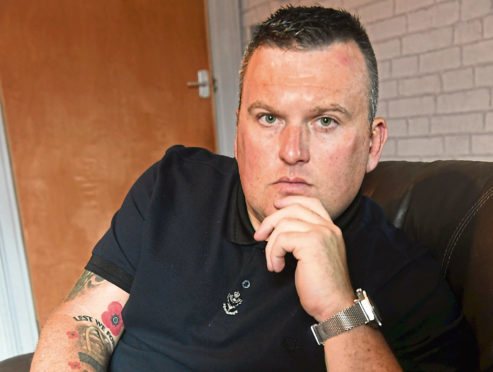 A veteran has called for better support for soldiers leaving the Army.
Andrew Christie, 36, from the Linksfield area of the city, was diagnosed with post-traumatic stress disorder in 2007 after leaving the Army in 2005, having served in Northern Ireland, Kosovo and Iraq.
Three of his comrades have committed suicide in the past eight months, something he said could have been prevented.
Mr Christie said: "The treatment we're getting after leaving the forces is appalling. There's not enough aftercare for the forces from the Government. There's not the funding."
He hopes to raise awareness of the mental health difficulties faced by veterans, to improve the support offered to them.
An MoD spokesman said: "While rates of mental health disorder are lower in the military than the general population, the MoD is committed to helping any member of the military community who is struggling."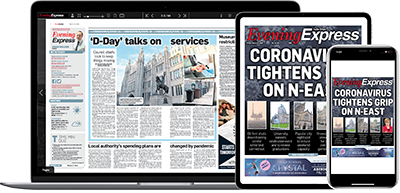 Help support quality local journalism … become a digital subscriber to the Evening Express
For as little as £5.99 a month you can access all of our content, including Premium articles.
Subscribe