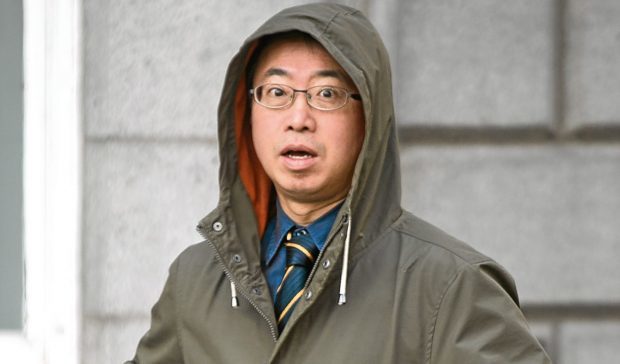 An Aberdeen pharmacist jailed for 20 months over a VAT fraud has been ordered to pay back £432,000 under the Proceeds of Crime Act.
Conrad Chau was made subject to the Confiscation Order at Aberdeen Sheriff Court after previously admitting to VAT fraud worth £214,790.
He also admitted forging prescriptions to get pharmaceutical firms to send him more drugs, which had been subject to control measures, so he could sell them on.
The offences took place in 2013, he was running the Holburn Pharmacy at the time, however, when he admitted to the charges last October, he was no longer affiliated with the facility.