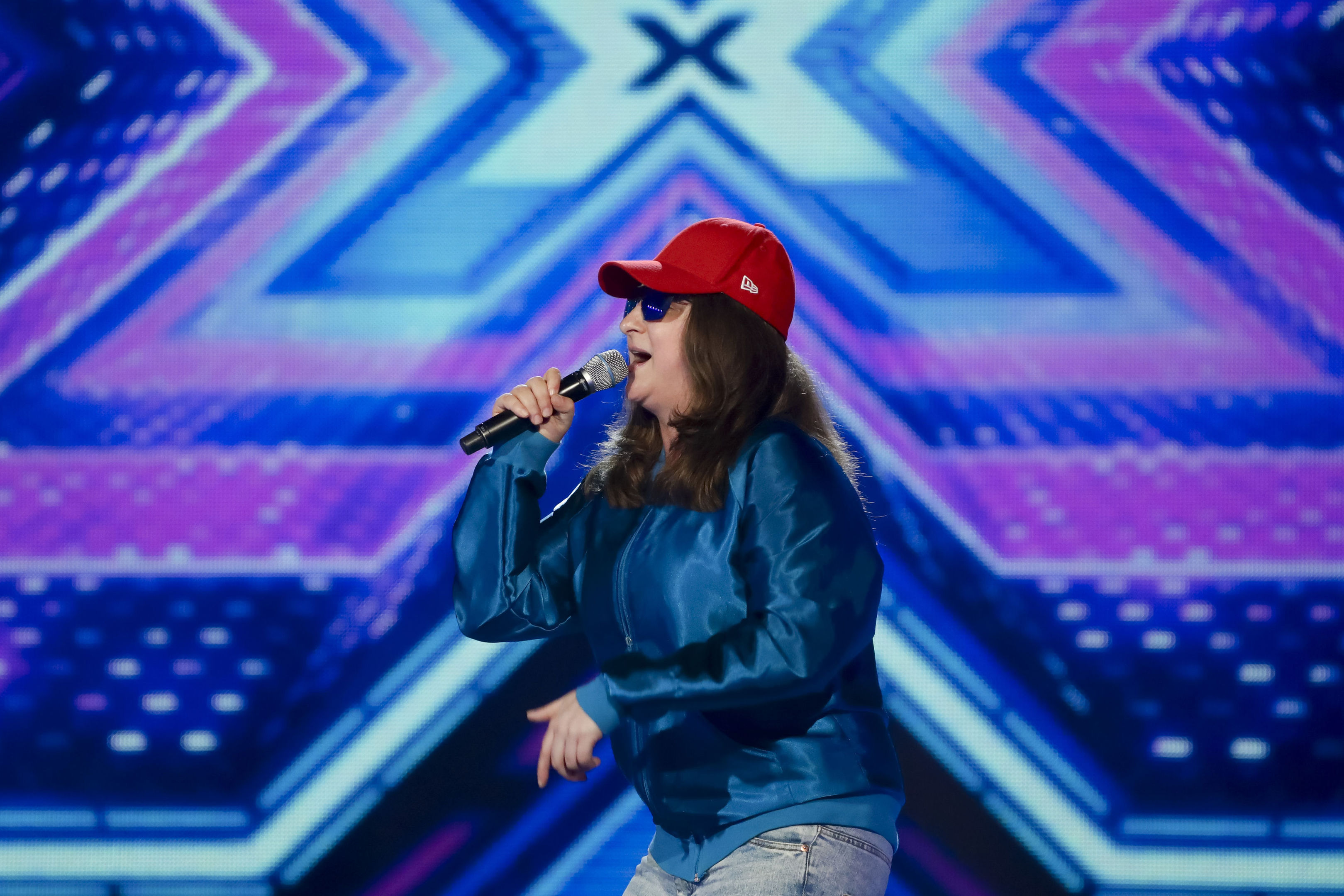 Fans of The X Factor are still incredibly irritated over a new twist to the voting rules that was announced at the weekend.
The show's host Dermot O'Leary revealed during Saturday night's live broadcast that voting would commence before the acts had performed.
Usually, voting opens at the end of the episode after everyone has had their turn.
This change prompted viewers to question the legitimacy of such a move, with many pondering how one could vote for someone who had not yet had their chance to sing.
Some claimed it changed the ITV talent show into a "popularity contest" rather than a singing competition.
Lol why is the voting open at the star before anyone has performed. You will just vote for the person you like not on the talent #xfactor

— Josie ◟̽◞̽ (@dazzlinghes) October 22, 2016
Viewers took to Twitter to condemn the new voting rules, with one writing: "The fact that you can vote before any of them have even sang shows it's a popularity contest and not a singing contest."
Another asked: "Why is the vote open before they've sung surely that isn't fair in any way?"
One claimed that the vote was opened early so that "more money" could be made.
Why are we voting for the acts before we've seen them? #XFactor?

— Hat King Jack (@jackrjthompson) October 22, 2016
#XFactor I have said it all along X factor is a popularity contest not a talent show. Beyond a joke.

— John White (@JohnWhi52899212) October 23, 2016
The only reason why #XFactor opened the public vote at the start was to get more money. That's it. Its all about the money. #RippedOffFactor

— Matthew Joyce (@Matty_J2912) October 23, 2016
"@marissatom16: Why is the vote open already? Popularity contest I'm guessing ? #XFactor" not enough funds ? collected so far?

— Norfolkposhtart (@norfolkposhtart) October 22, 2016
#XFACTOR ISNT A SINGING COMPETITION
DERMOT AT START SAID "VOTE FOR YOUR FAVOURITE" before anyone had EVEN SUNG says it all really #HoneyG

— Cake Finder General (@STEWIEHPEE) October 22, 2016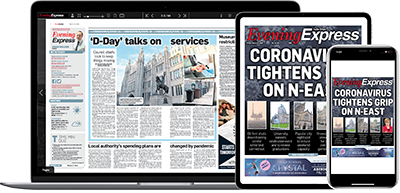 Help support quality local journalism … become a digital subscriber to the Evening Express
For as little as £5.99 a month you can access all of our content, including Premium articles.
Subscribe