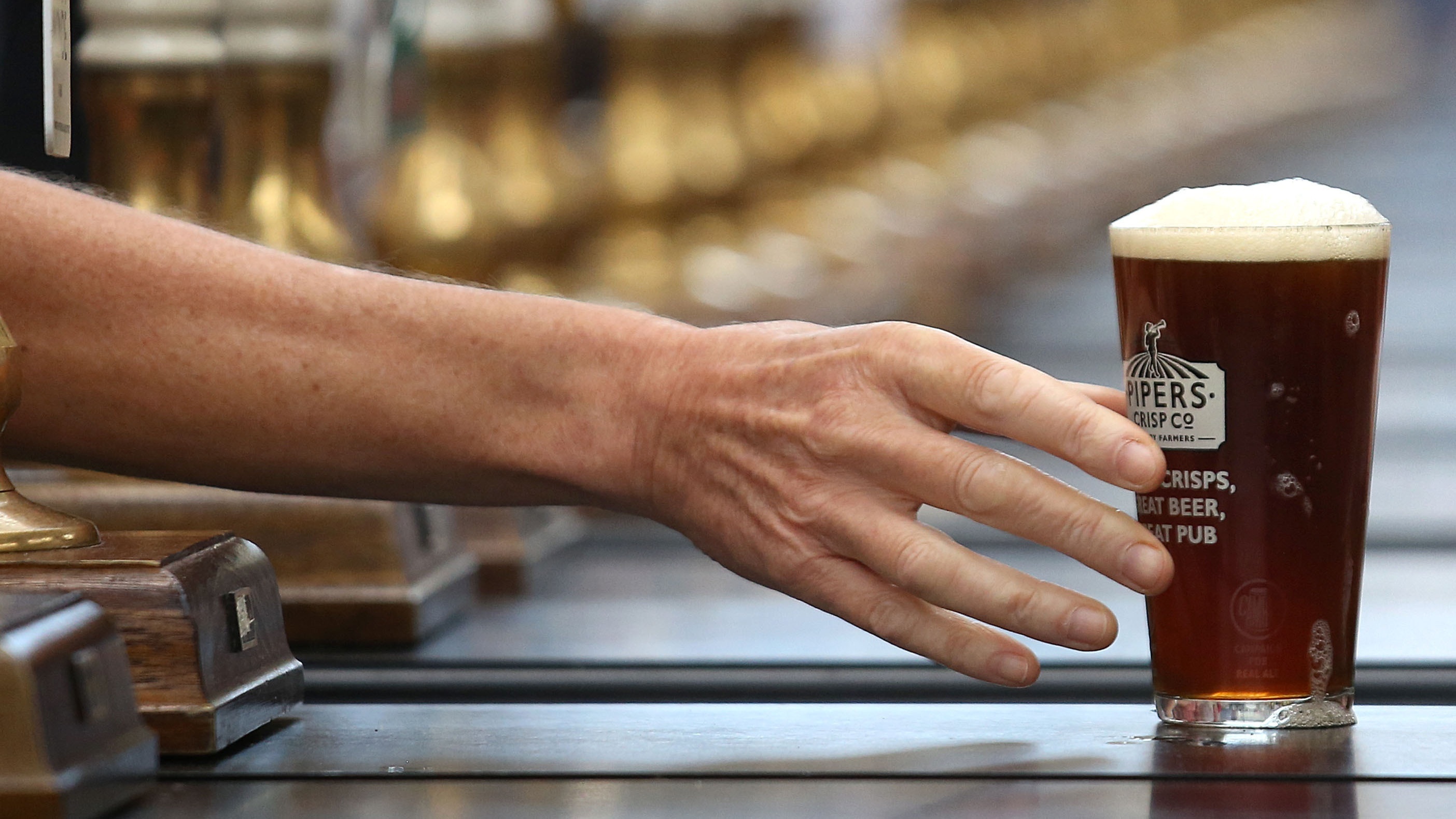 The world's longest pub crawl has been mapped out, after a team of mathematicians in Canada worked out the shortest route between nearly 25,000 pubs in the UK.
The international team spent two years on the project, which covers 24,727 pubs from every corner of the UK – from Land's End to the northernmost islands of Shetland.
The project, from the University of Waterloo in Canada, was used as an example of the "travelling salesman problem" or TSP.
This ancient problem is one of the most studied in computational mathematics and aims to find the shortest route between a series of points on a map, usually landmarks, before bringing you back to where you started.
In this project, the team chose to map such a route from every pub from the website Pubs Galore, amounting to more than 100 times more stops than any road distance TSP to date.
The shortest route they found between the thousands of pubs was 45,495,239 metres, which equates to about 28,269 miles.
Due to the fact the route returns to the beginning, it is actually endless. This means anyone in the UK could go to the nearest point on the map and start the tour if they wanted to.
Looking at how efficient it is you could walk much of it too, but there are a few ferry trips needed to get to the more remote areas.
Have no fear though, two of these ferry rides do serve beer.
"We, of course, did not have in mind to bring everything mathematics has to bear in order to improve the lot of a wandering pub aficionado," wrote research lead Professor William Cook.
"The world has limited resources and the aim of the applied mathematics fields of mathematical optimisation and operations research is to create tools to help us to use these resources as efficiently as possible."
The team say their next TSP goal is even bigger – a walking tour through 50,000 stops from the US National Register of Historic places.
Fancy giving the crawl a go? Then good luck trying to finish it, but you can take a look at the University's work, including maps, here.