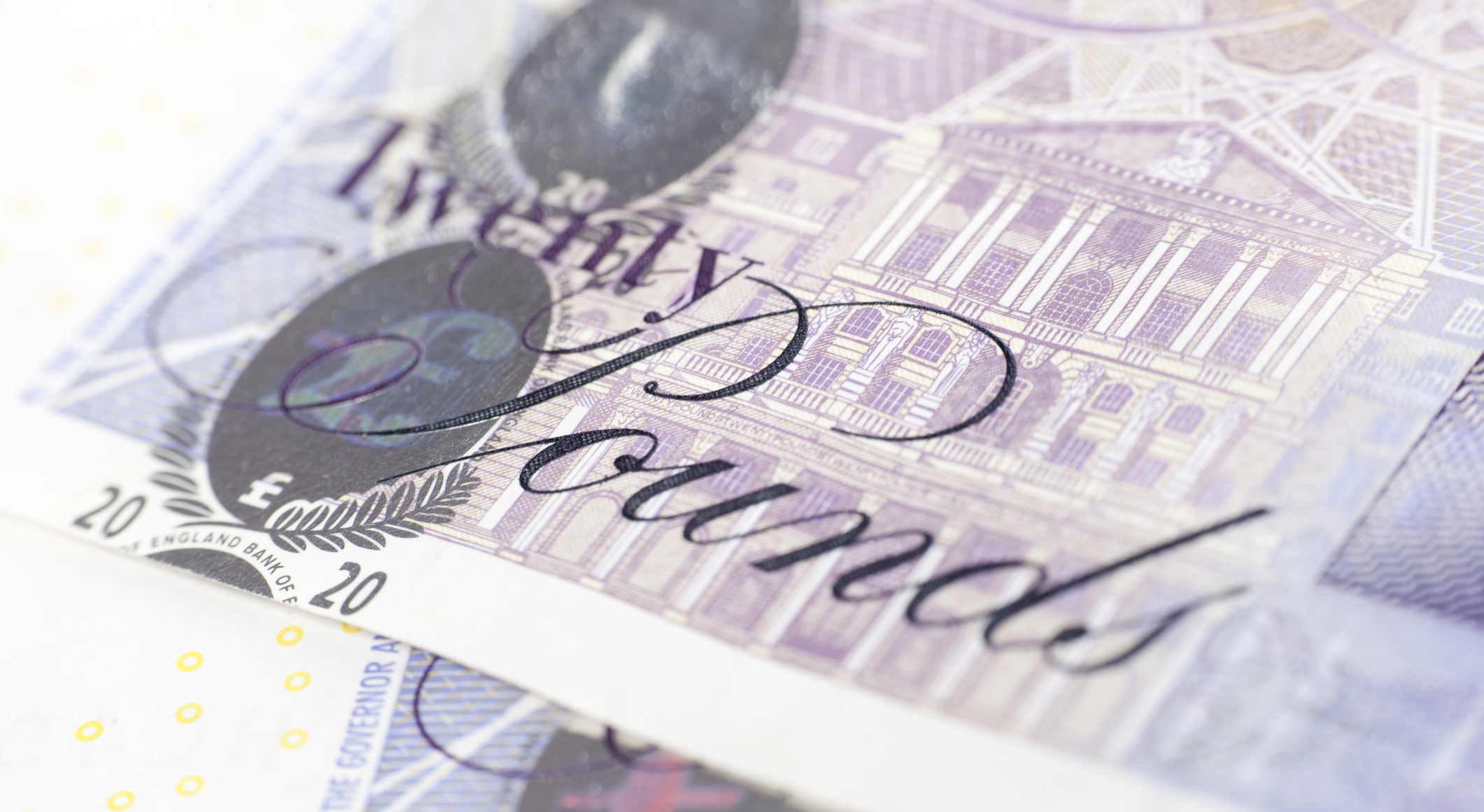 It turns out there may not be such a thing as "finders keepers" when it comes to spotting some cash on the ground.
Nicole Bailey picked up a £20 note she spotted on the floor of a One Stop branch in Blurton, Stoke-on-Trent, and now she has a criminal record.
The money was dropped by a customer who withdrew it from a nearby cash point, Staffordshire Police said.
Bailey pleaded guilty to theft in front of magistrates at the North Staffordshire Justice Centre after seeing CCTV evidence. She was handed a six month conditional discharge and must pay a total of £175 in costs, the Stoke Sentinel reported.
Chief Inspector Karen Stevenson, said: "Morally, the right thing to do is hand in any found property so that the person who has lost out has every opportunity to be reunited with it. This was someone's hard-earned money and we are committed to supporting all victims in our community.
"We would actively encourage any member of the public who picks up money that has been dropped to be honest and do the right thing by taking all reasonable steps to try and find the owner."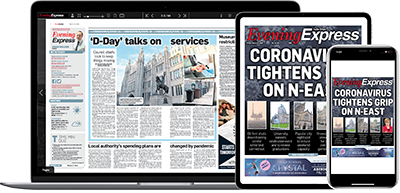 Help support quality local journalism … become a digital subscriber to the Evening Express
For as little as £5.99 a month you can access all of our content, including Premium articles.
Subscribe