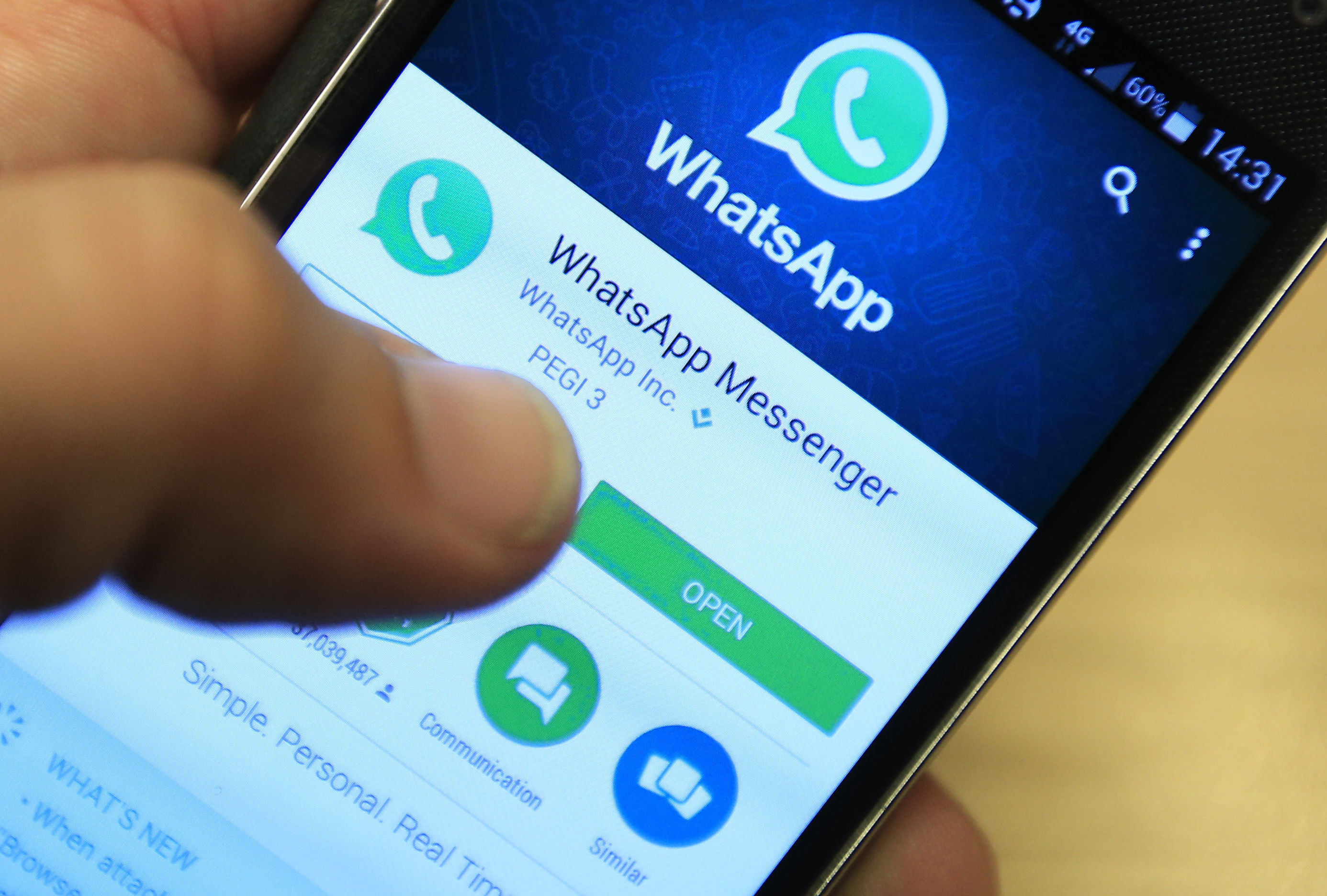 We've all been there – you hit send on a WhatsApp message and immediately wish you could recall and delete it forever.
But that feeling of dread could soon be a thing of the past if the latest round of online rumours regarding a potential WhatsApp update is to be believed.
Twitter account @WABetaInfo, which offers a regular update on the features the messaging service is said to be testing, posted a tweet in December that is only just being noticed now – one that suggests the Facebook-owned service is toying with the idea of adding a "revoke" feature to messages.
SNEAK PEEK #1:
WhatsApp beta for iOS 2.17.1.869: it is possible to revoke messages! pic.twitter.com/Ncj22txxcG

— WABetaInfo (@WABetaInfo) December 14, 2016
It's not clear what the time limit would be for being able to revoke a message – Google's Gmail has a similar feature which gives you up to 30 seconds to recall an email. But the screenshots above do show a message with only a single tick, meaning it has been sent but not delivered to the recipient.
It would make sense for this to be the cut-off – as long as the recipient hasn't seen it or been alerted to its delivery (this is when two ticks appear), it can be recalled.
Mashable and The Verge have both picked up on the tweet, possibly in the wake of noticing a much more recent tweet that appears to suggest WhatsApp is also testing out a live location feature so users can track the location of those in a group chat – presumably to help make meeting up a smoother process.
2.17.3.28 iOS | 2.16.399+ Android: Live Location feature, that tracks the live location of other group participants (DISABLED BY DEFAULT). pic.twitter.com/pYEXT1nxyR

— WABetaInfo (@WABetaInfo) January 26, 2017
As the images suggest, the feature can be enabled for a few minutes at a time or indefinitely if you so choose, but is off by default, according to WABetaInfo.
Both of these features are very much rooted in rumour for now, but given the competitive nature of the various apps in the messaging and social media space, such updates in the near future don't seem too far-fetched.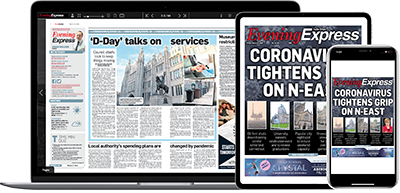 Help support quality local journalism … become a digital subscriber to the Evening Express
For as little as £5.99 a month you can access all of our content, including Premium articles.
Subscribe